Headend System
Headend system is a system that collects television or radio signals obtained through satellite receiver and connects them to the TV with just the use of antenna cable without the need for another device. In this way, there is no need for receiver or decoder-style devices. It will be the right choice for your benefit to have this system application, which is completely left to the user's preference, by our company specialized in its field. In this way, you will not encounter constant signal failure or connection problems.
Why is Headend System Preferred?
Headend system is generally preferred in buildings such as large sites, buildings within the scope of mass housing, workplaces, hotels. With only a few antennas, TV and radio frequencies are given to hundreds of residences or rooms. When the Headend System is applied in residences and other structures, it also reduces the cost. The preference of our company in this regard ensures that the number of satellite receivers decreases and the cabling system is arranged.
Thanks to this system, which will be made by our company, which is an expert in its field, it also positively affects the appearance of your buildings visually. There is a great difference between the appearance of a building with dozens of satellite receivers on its roof and the appearance of a roof with only one or two receivers in terms of visual beauty. Our company, which implements Headend System, works with a focus on customer satisfaction and prevents meters of cable sagging inside and outside the building.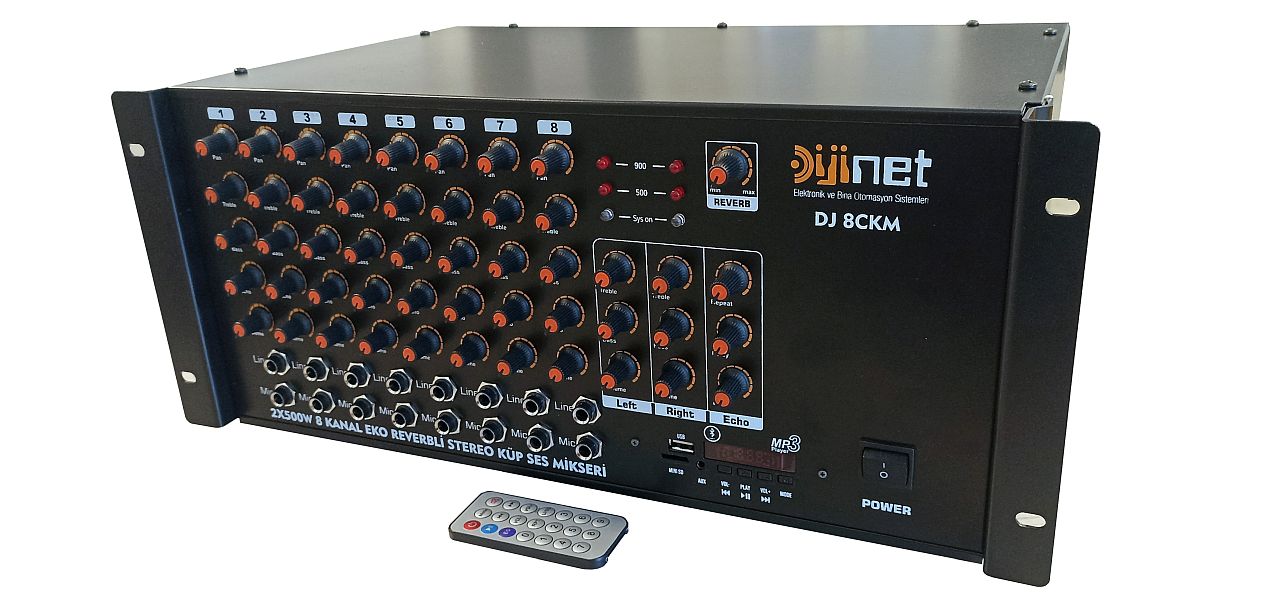 Conveniences of Headend System
Extremely high quality broadcasts are watched in the buildings where the headend system is applied. One of the only reasons for this is the digital broadcasting. Our customers, who listen to the proposal of our company, which is an expert on the headend system that provides digital broadcasting, are surprised by the superior image option and superior sound quality. In addition, we offer high channel capacity as a different advantage to their preferences.
In addition, with this system, which broadcasts over the internal system, security cameras are also monitored from the houses via TV. This is the reason for preference, especially for families with children, as it provides an easy and safe follow-up opportunity. You will see that your life becomes easier when it is made by our company, which is an expert in the headend system.