Conference Audio System
Conference audio systems are audio systems designed for use in a conference room.
Moreover; conference sound system is a speaker, microphone and amplifier system used for meetings, conferences and presentations.
It is usually mounted on a stand and includes a mixing console with outputs for speakers and microphones.
Our company sells these systems. The products we offer are a speaker and amplifier system used to provide a sound reinforcement system for a conference or meeting.
These systems are typically used in auditoriums, hotels and convention centers. Our company has been selling these systems professionally for a long time.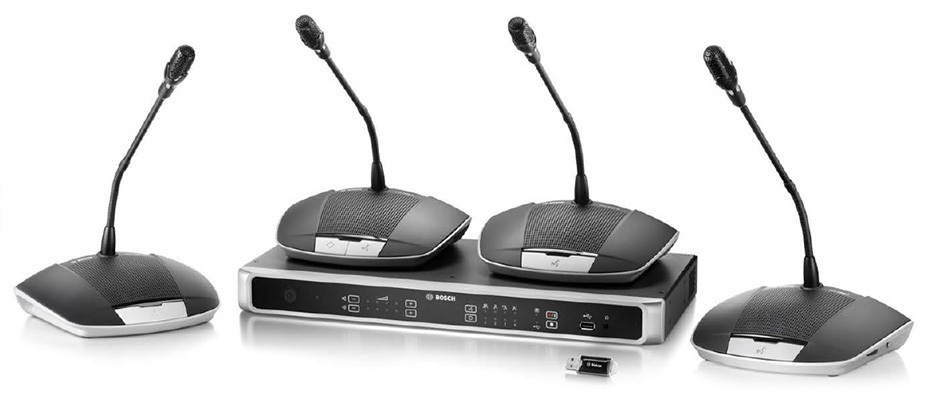 Why Use Conference Audio Systems?
The sound system in the conference room is used to broadcast the presenter's voice to all participants. The sound system at the conference has a little bit of everything.
A mix of music, dialogue and sound effects can be provided. In these sound systems, amplification and adjustment can be made according to the person's speech or the voice to be broadcast.
Our company provides sound system services for conferences, events and meetings. Along with a wide range of microphones and speakers, a conference sound system is the speaker system used for conferencing.
Our company offers a conference sound system that can be used for many different types of conferences. It is widely used in many fields today.
The products offered by our company are high quality systems to meet every need.
Features of Conference Audio Systems
Conference audio systems are a great way to have a professional-sounding meeting. Our company offers high quality systems that are easy to use and can be customized to meet the needs of the meeting.
In addition, the conference sound system helps many businesses, institutions and individuals among the quality systems offered by our company. The sound system allows the various speakers to be heard by the listeners, giving them a quality sound.
The conference sound system also allows the audience to hear the speakers and helps them become more involved in the event.
These products offered by our company are a large system used to provide various sounds to a wide audience. It has the ability to play music, provide sound for announcements, and play sound effects.
Our company offers quality systems that are convenient and capable of providing the best experience for all participants.

What are Conference Audio System Prices?
The prices of conference sound systems vary from brand to brand. Our company offers affordable quality systems for all participants.
Since the sound system needs are different in conferences, the prices vary according to the product. Our company offers quality sound systems that are affordable and can be used in many different events.
Our company helps you in this field in the best way with its wide product range and professional installation.
If you purchase any of our conference sound system products, we also provide you with installation services. You can get more information about our conference sound systems by contacting us via our contact number.