Voice Alarm Systems
They are systems used for the safe evacuation of personnel and visitors from the building in an emergency. Emergency announcement systems are systems that help to quickly transmit emergency messages and announcements from the designated main center to the desired areas in case of a danger.
Public address equipment should be installed to implement central alarm in large buildings and large areas. These systems facilitate the evacuation of people by communicating with recorded messages in emergency centers.
Voice Alarm systems are systems that allow music and sirens to be played in order to ensure that everyone in the company is evacuated correctly and quickly in case of a possible danger in every facility it has established.
If you want to get information about emergency announcement systems, you can contact us as Dijinet family.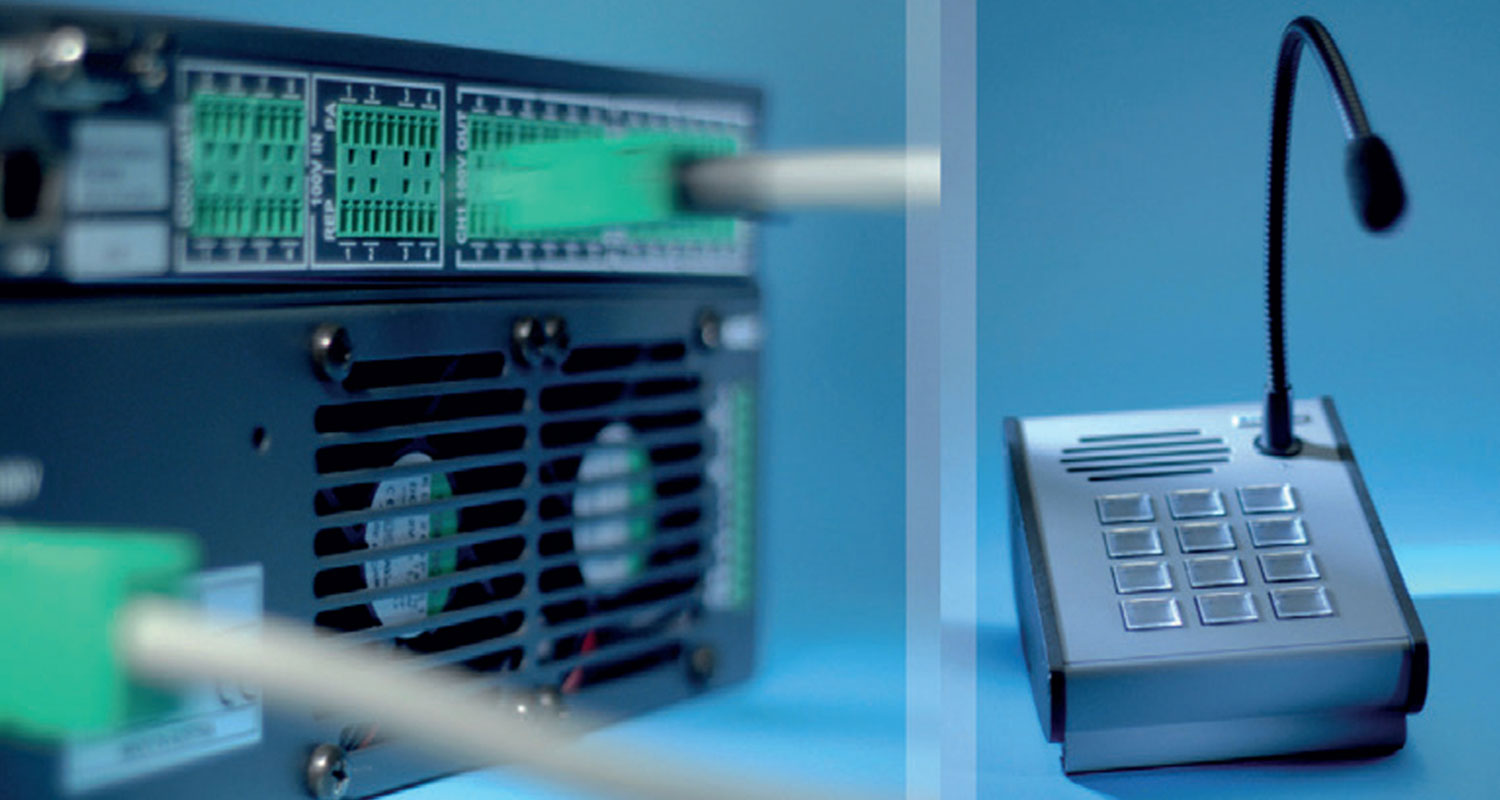 How Do Voice Alarm Systems Work?
If we consider the working principle of voice alarm systems, these systems are rule-based systems that broadcast in the areas where they are installed. These systems typically work with fire alarm and detection systems. The indispensable part of these systems is, of course, the emergency alarm module. This module can be used in any area needed, except for fire and other emergency announcements.
Voice alarm systems consist of certain units. It; microphones, speakers, amplifiers, mixers and volume controls. In case of danger, a connection is established with the project-based response teams from the main control center and the necessary messages are given.
Using the latest technology, these systems provide the flow of background music through the transmission of general purpose messages. The main purpose of the public address and public announcement system, which plays music in normal times, is to provide the rapid evacuation of people by broadcasting the necessary warnings in case of emergency.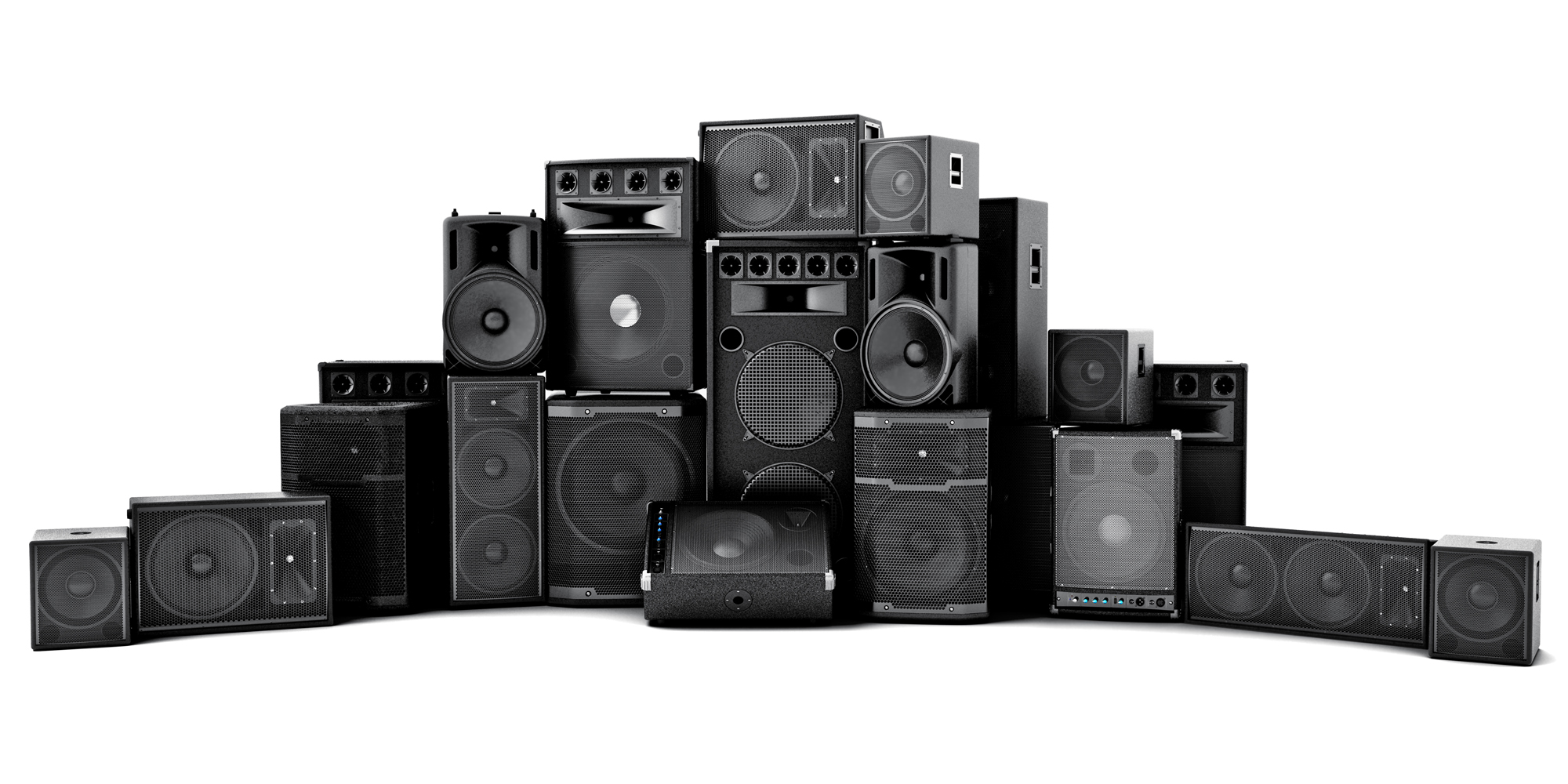 What is the Usage Area of ​​Voice Alarm Systems?
If we look at the usage areas of voice alarm systems, we see that these systems are used in almost every area. Professional audio system is one of the indispensable systems in every institution and business.
Meeting halls
bus station
universities
Cinemas and theaters
train stations
Hospitals
stadiums
Hotels
resorts
airports
military units
Schools
Offices
Shopping malls
industrial sites
Factories
Sand institutions and organizations