What is CCTV and what does it do?
CCTV (Closed Circuit Television) system is a surveillance system consisting of a series of technological components such as cameras, monitors and recording devices. CCTV systems are used to monitor and record what happens in an area and to view the recorded images later. CCTV systems are used for a wide range of security and surveillance purposes. It is especially used in businesses, public areas, airports, hospitals, schools, banks and many other areas. These systems are used for crime prevention, security, traffic management, record keeping, monitoring and many other purposes.
CCTV systems can assist in investigating incidents and obtaining evidence by examining recorded footage. These systems play an important role in preventing potential crime and theft, detecting illegal activity and responding to dangerous situations. It can also be used for purposes such as monitoring the performance of employees and controlling service quality for businesses. CCTV systems come with high-quality image capture and recording capabilities, and have become more flexible and scalable thanks to the digital technologies commonly used today. You can contact us for detailed information about Dijinet systems.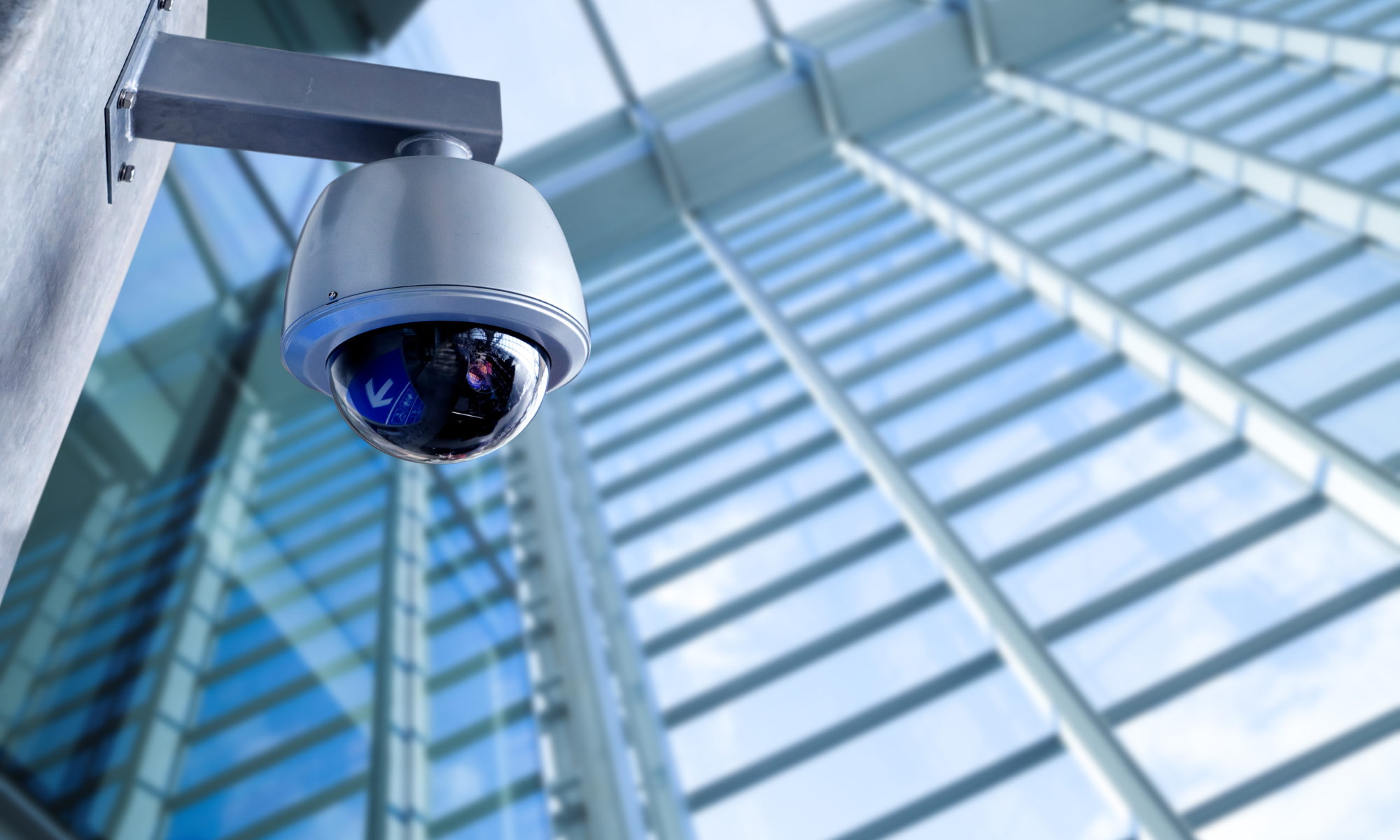 Parts and Features of CCTV Systems
CCTV systems are composed of a number of different components. These components include: Camera: The most important component that captures images. Among the camera types there are many options such as analog, digital, IP and wireless camera. Lens: It is the optical component that sharpens the images taken by the cameras. There are different types of lenses, focal length and aperture. Monitor: It is the screen used to view the recorded images. Monitors are usually high resolution and large sizes. Recorder: It is the device where the images are recorded and stored.
These devices include DVR (Digital Video Recorder), NVR (Network Video Recorder) and SD cards. Cables: Cables to which the camera and recorder are connected. Among the cables there are many options such as RG59, RG6, CAT5 and CAT6. Power source: It is the electrical source required for the operation of the camera and recorder. CCTV systems may have different features. These features include high resolution, night vision, motion detection, remote access, recording quality, IP classes and many other features. Systems may have different properties for different purposes. For example, a CCTV system used for security purposes may have high resolution and motion detection features, while a system used for traffic management may have night vision and remote access features. You can contact us for detailed information about Dijinet systems.
Assembly and Installation of CCTV Systems
CCTV system installation is usually a process that must be done by a specialist or technical personnel. However, for the installation of some simple systems, it can also be done by the users by following the user guides. The following steps can be followed for CCTV system installation: Planning: Before installation, you should determine the components you need for the CCTV system and determine the needs of the area to be installed. It is important to plan things like where the cameras will be placed, where the monitor and recorder will be. Cabling: Cabling is required to connect the components in the CCTV system.
By deciding what type and length the cables will be, you can perform the cabling process. Assembly: The assembly of cameras and other components is carried out. The areas where the cameras will be placed and their heights are determined by paying attention to their horizontal and vertical angles. Monitor and recorder are also installed. Settings: The positions and angles of the cameras are adjusted. Features such as night vision, motion detection, recording settings of the cameras are also installed. Test: A test is made for the CCTV system to work. This test shows that all components are working correctly and that the image quality is adequate. CCTV system installation may differ depending on the complexity of the installation and the number of system components. If the installation is carried out with the help of a professional technical team, it is possible to obtain a safe and trouble-free system. You can contact us for detailed information about Dijinet systems.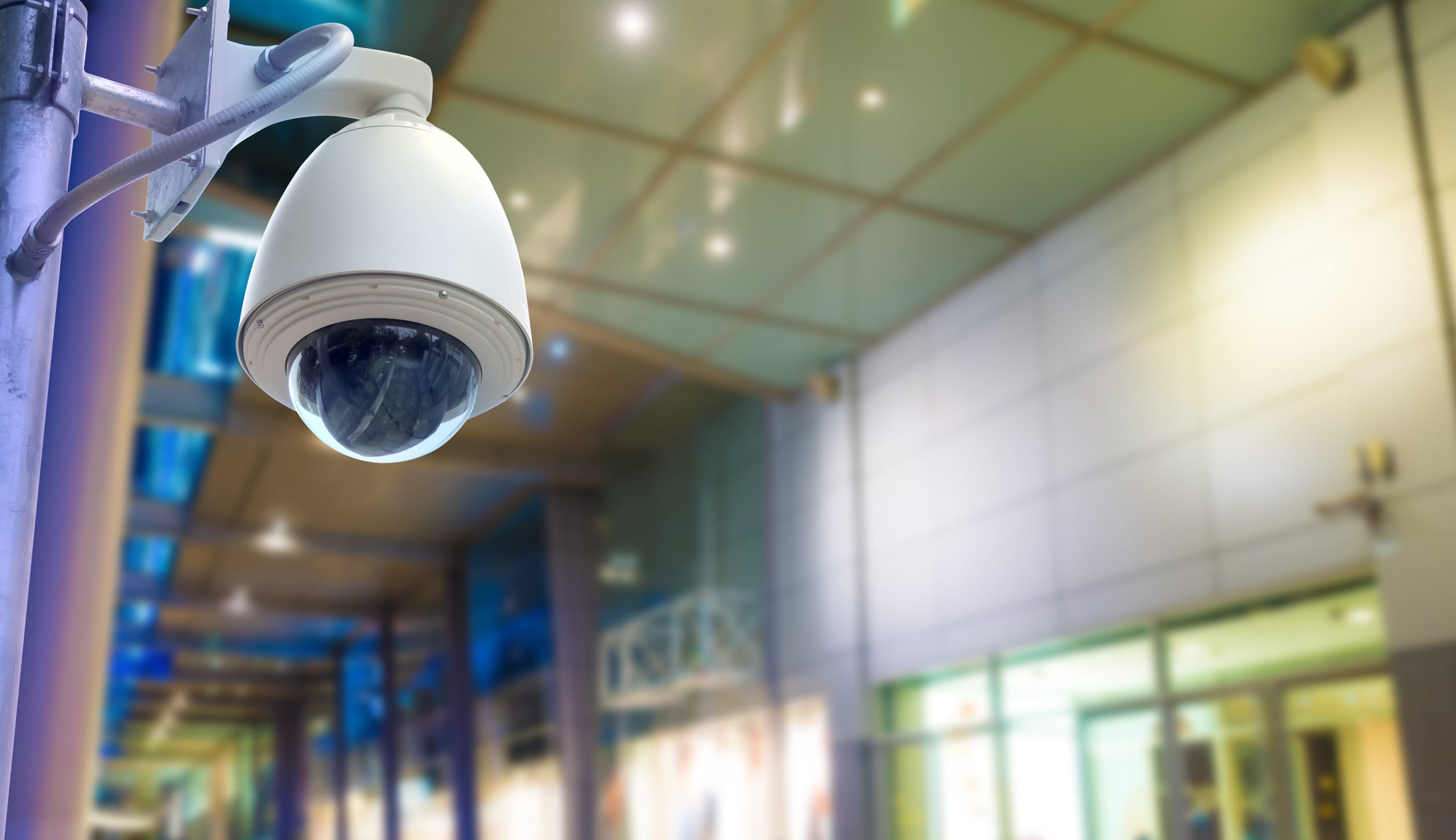 CCTV Systems And Their Future Developments
CCTV technology is developing day by day. Future developments of this technology may include: High Definition: Increasing image quality is seen as an important advancement of CCTV technology. High resolution cameras are expected to become widespread. Artificial Intelligence and Deep Learning: Artificial intelligence and deep learning technologies will help develop software used in CCTV systems. These technologies will make cameras and recorders smarter.
Remote Access: The remote access feature of CCTV systems provides great convenience for businesses and homeowners. With this feature, system images can be viewed and managed from any device. Wireless Technologies: The development of wireless technologies will enable less cables to be used for CCTV systems. This will simplify the installation process and reduce costs. Augmented Reality: Augmented reality technology can also be used in CCTV systems. With this technology, additional information can be added to real-world images and this information can be displayed to the audience. CCTV technology is an indispensable technology for security and surveillance systems. Thanks to future developments, the use of smarter, safer and more effective systems will become widespread. You can contact us for detailed information about Dijinet systems.
CCTV Systems Trend Headers
"CCTV Systems: The Best Option for Your Business Security?"
"CCTV Systems: How They Work and How Are They Installed?"
"CCTV Systems: Why Ideal for Home Security?"
"CCTV Systems: What Are the Latest Technologies and Trends?"
"CCTV Systems: How to Select and Install?"
"CCTV Systems: What Are the Affordable Options?"
"CCTV Systems: How to Decide Between Wireless or Wired Options?"
"CCTV Systems: Remote Monitoring Opportunities with Mobile Application"
"CCTV Systems: What are the Advantages of High Definition Cameras?"
"CCTV Systems: Cloud Storage Options and Data Security"
"CCTV Systems: Face Recognition Technologies and Access Control Applications"
"CCTV Systems: Intelligent Monitoring Systems with AI and Machine Learning"
"CCTV Systems: Advantages and Disadvantages of IP Cameras"
"CCTV Systems: Features of Night Vision Cameras and Thermal Cameras"
"CCTV Systems: Accessory Options and Spare Parts Supply"
"CCTV Systems: Why Use for Security Services?"
"CCTV Systems: Environmentally Friendly Solutions and Energy Saving Practices"
"CCTV Systems: System Failures and Troubleshooting Tips"
"CCTV Systems: Legal Obligations and Data Privacy Policies"
"CCTV Systems: Installation and Maintenance Costs and Savings"