Working Principle of CCTV Camera Systems
While security camera systems are one of the important elements of human life, one is constantly wondering how these systems work. We recommend you to research the working principle and how it should be selected for the preferred security camera in home, workplace, factory and many other places. In this way, it will help you make the right choice and help you use the best product and the right product.
CCTV camera systems can be used indoors and outdoors. You can get quality images thanks to CCTV cameras that have features such as zooming, night vision shooting and wireless data transfer. It is possible to obtain a perfect structure thanks to CCTV camera systems that allow image transfer to long distances and increasing security opportunities.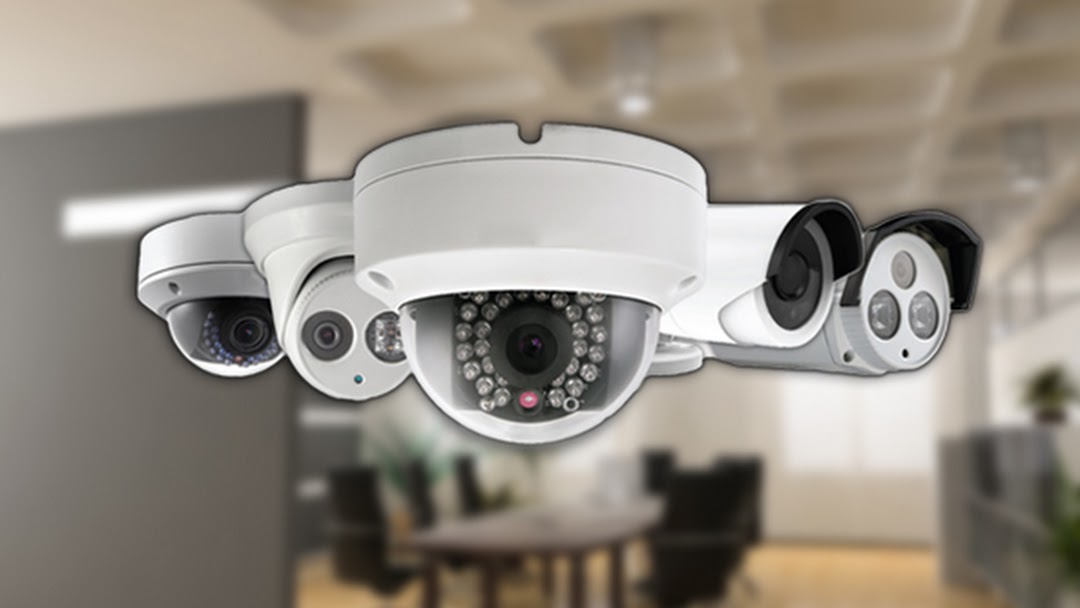 What are CCTV Camera Systems?
We can say that CCTV camera systems are cameras that work on the internet protocol. A CCTV camera is a camera, usually a surveillance camera, that communicates with the Internet protocol. However, this does not mean that the CCTV camera must also be installed on the Internet. This is because every private LAN or WLAN communicates via the Internet protocol.
Advantages of CCTV Cameras
Internet Technology
Network technology is an important feature of CCTV camera. It does not matter where the camera works in terms of location, as the CCTV camera is addressed like any other member in an IP network. When talking about the Internet of Things, we can also consider CCTV camera systems.
How Does a CCTV Camera System Work?
The working methods of closed circuit camera systems are quite easy-simple. After the images recorded with the help of IP cameras are converted into digital data, they are transmitted to the center over the network. IP cameras, which are the most important part of the security camera system, support access to images via remote connection. It is possible to state that IP cameras, which are IP addresses, work similarly to a web server.
Thanks to its network connection, CCTV camera systems with many functions such as storage, programming, motion detection and alarm management are considered among the most special options in providing security. Image quality and remote control possibilities differ depending on the cameras to be chosen. For this reason, for a successful CCTV system, it is essential that the system elements are meticulously selected.