What is Building Automation?
Building automation system products are a high-tech tool or platform that enhances and expands the capabilities of the authorities responsible for building organizations.
Building Automation System products (BAS) is an umbrella term used to refer to a wide range of computerized building control systems, from controllers and dedicated and standalone remote stations to larger systems such as central computers.
A Building Automation Systems consists of several systems that communicate with each other in various variations to establish a complete system. The resulting system must be created and produced around the building to serve the intended service. In the broadest sense, no two systems are exactly alike, even if the components used are similar but applied to the same buildings or campuses, the same services, and the same uses.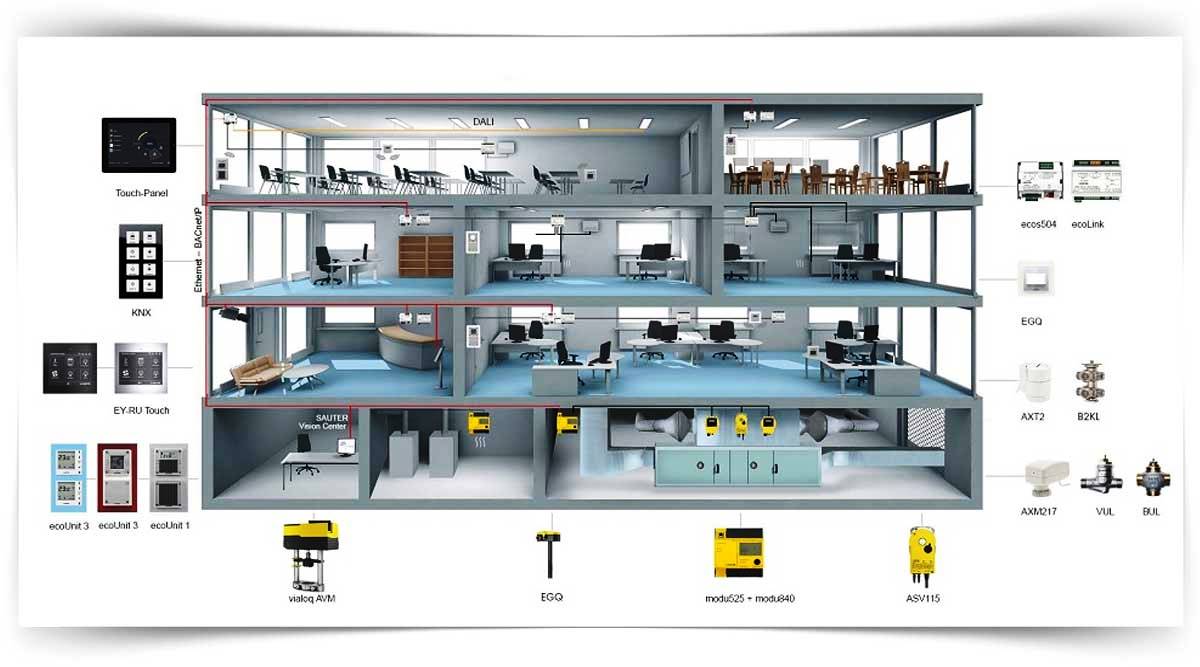 About Bosch Smart Home Systems
By installing Bosch smart home systems in all your environments, it serves you to lead your life in a much more comfortable way.
Bosch smart home systems, that is, building automation systems in the broadest sense, provide the management of works such as lighting, security, heating, control of household goods from a single point. In other words, it allows you to securely control all of these items through a single channel. These systems can be controlled by allowing tablets or smart phones to work together, and they can be controlled from anywhere at any time. With this innovation offered by technology, you can now enjoy a much more comfortable life.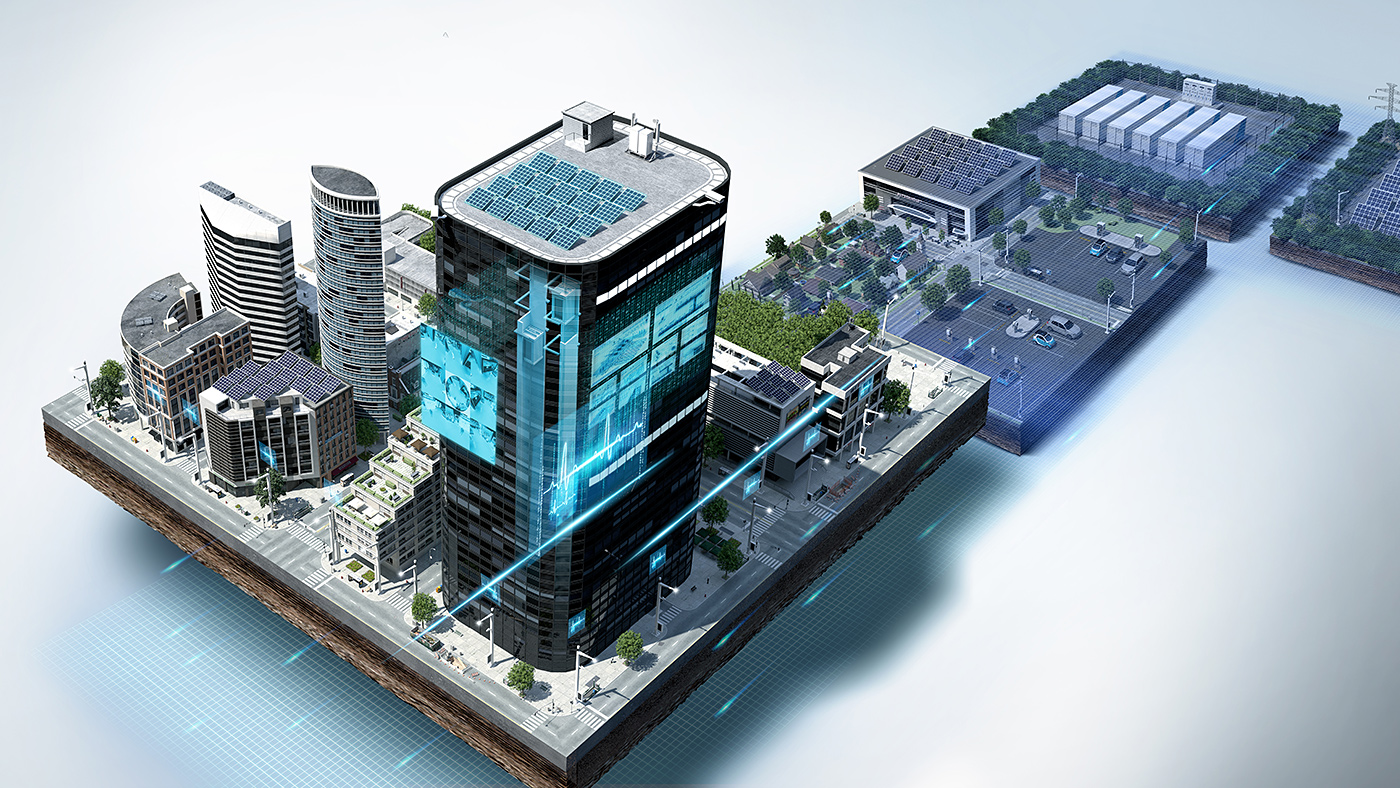 What Bosch Smart Home Systems Do (Building Automation Systems)
With the building automation system integrated into your home, you can manage your home in the most effective way. It is very easy to control all electrically operated technological devices in your home. And with facial recognition devices and Bosch smart home systems (building automation systems), you can take precautions by remotely connecting everything around your home that you do not think is the only one. In this way, both your life safety and property safety are guaranteed remotely. You can have all your routine work done in your home, thanks to automation and remote connection. For example; You can also do things remotely, such as opening and closing the windows at a certain time every day, opening and closing certain doors, and flashing the lights. Smart home system features allow you to do many things so easily.