Voice Alarm
Emergency announcement is a system installed to ensure the safety of the building in dangerous situations. Since it is also known as an audible alarm, it is a system that is activated in case of emergency. Today, emergency announcement systems, which are necessary to use, are very important for people's lives.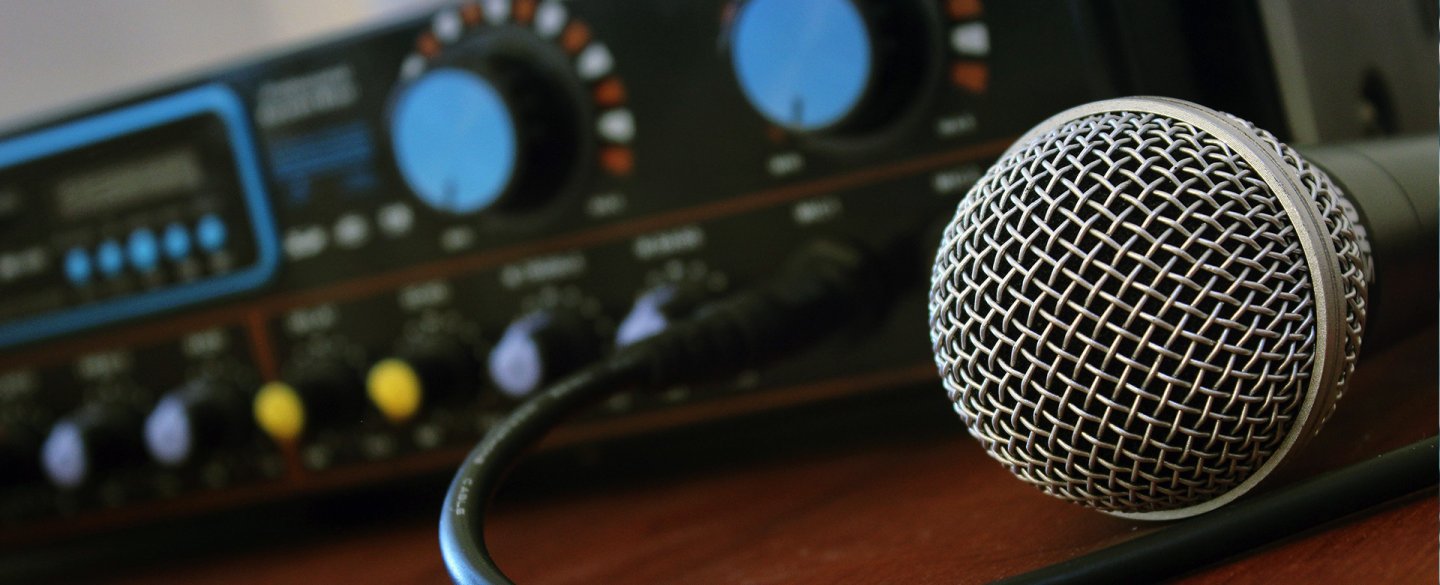 Where is Emergency Announcement Used?
Voice alarm systems are a sound system designed in different ways to be used everywhere. Voice alarm systems are used in places where people are present. It is also used in small buildings, especially large enterprises, institutions and buildings.
When we are asked where the most emergency alarm systems are used, we can answer as schools, hospitals and workplaces. Mostly populated buildings support the use of the voice alarm. Therefore, it is a great advantage to be used anywhere at any time.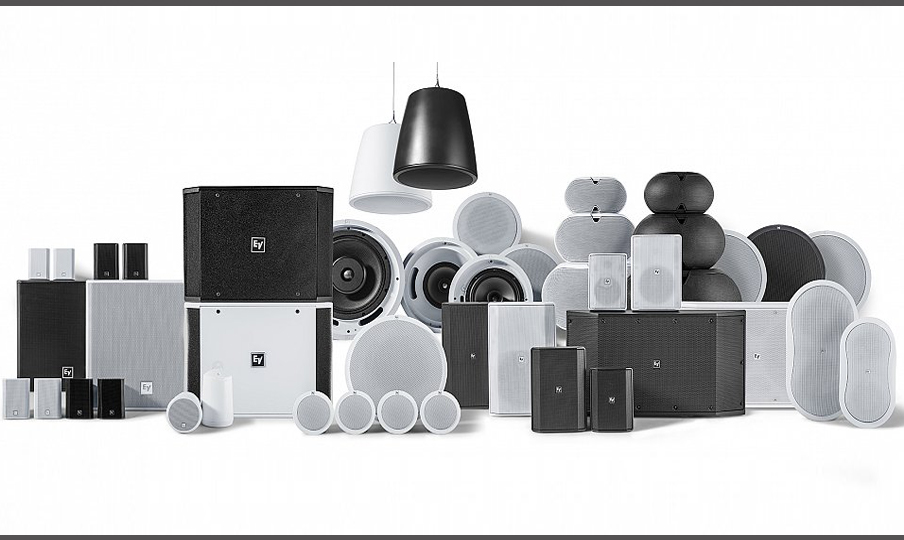 Why is Emergency Announcement Used?
The voice alarm is used in situations that endanger life and thus helps to get over the dangers in a short time. This system, which is used to warn people in times of danger, is widely used. Emergency announcement systems designed for different areas can be used for different purposes.
It is inevitable to use emergency announcements in case of fire and emergency response. This system, which is used to warn people, is useful and useful. At the same time, emergency announcements can be used for emergency announcements. This system, which is used to evacuate people from the building without panic, is very important. The installation of voice alarm systems should be done in the presence of technical experts. Thus, there will be no problems in use.