Building Automation
Building automation means the central control of various systems in buildings. Some of the systems that it automatically controls centrally appear as heating, air conditioning, lighting or ventilation in the building. The purpose of the automatic central control called building automation is basically to ensure that the user in the building can live comfortably.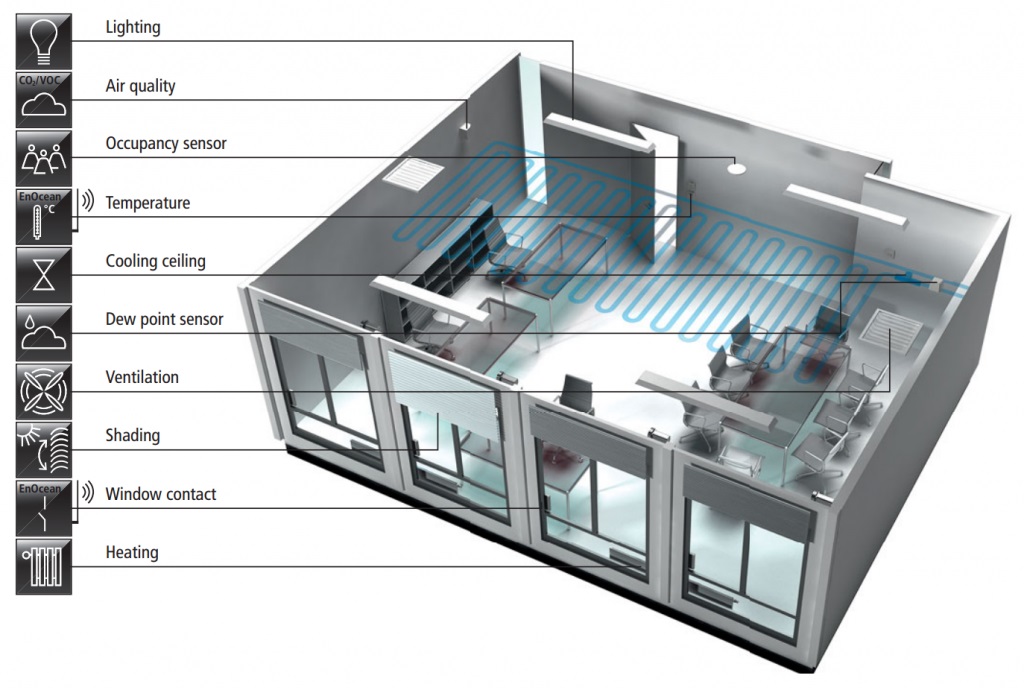 Building Automation Usage Purposes
Although building automation basically aims to make the building user comfortable, it is also used for various purposes. Building automation also includes energy saving by consuming energy efficiently. Automatic central control, which offers the opportunity to save energy, combines comfort and efficiency.
In addition, another of the building automation usage purposes is known as increasing security by monitoring the systems in the building. Building automation, which is the automatic central control of various systems, ensures the safe operation of most systems in the building.
Which Systems Does Building Automation Control?
The automatic control center named as building automation controls the systems in the building such as lighting, heating, air conditioning, ventilation, security, building management and building automation. This system, which is beneficial in many ways, is known to have a safe way of use by providing automatic control.
The system, which also provides benefits in terms of maintenance and repair costs, checks the systems in the building and determines the malfunction. In this way, fault detection and repair process are handled in a faster process.