Bosch Fire Detection Systems Periodic Maintenance
The Bosch fire detection system is one of the world's best-selling fire detection systems, as it provides a convenient way to detect fires in homes or businesses with an economical price option.
It is also one of the most efficient fire detection systems available on the market today due to its high sensitivity capabilities.
Our company allows you to have these systems and to take precautions against fires.
At the same time, we also perform periodic maintenance of Bosch fire detection systems for your systems.
Thanks to periodic maintenance, the system is ensured to operate smoothly. It also has benefits such as a longer service life.
Maintenance operations are carried out professionally by our expert staff.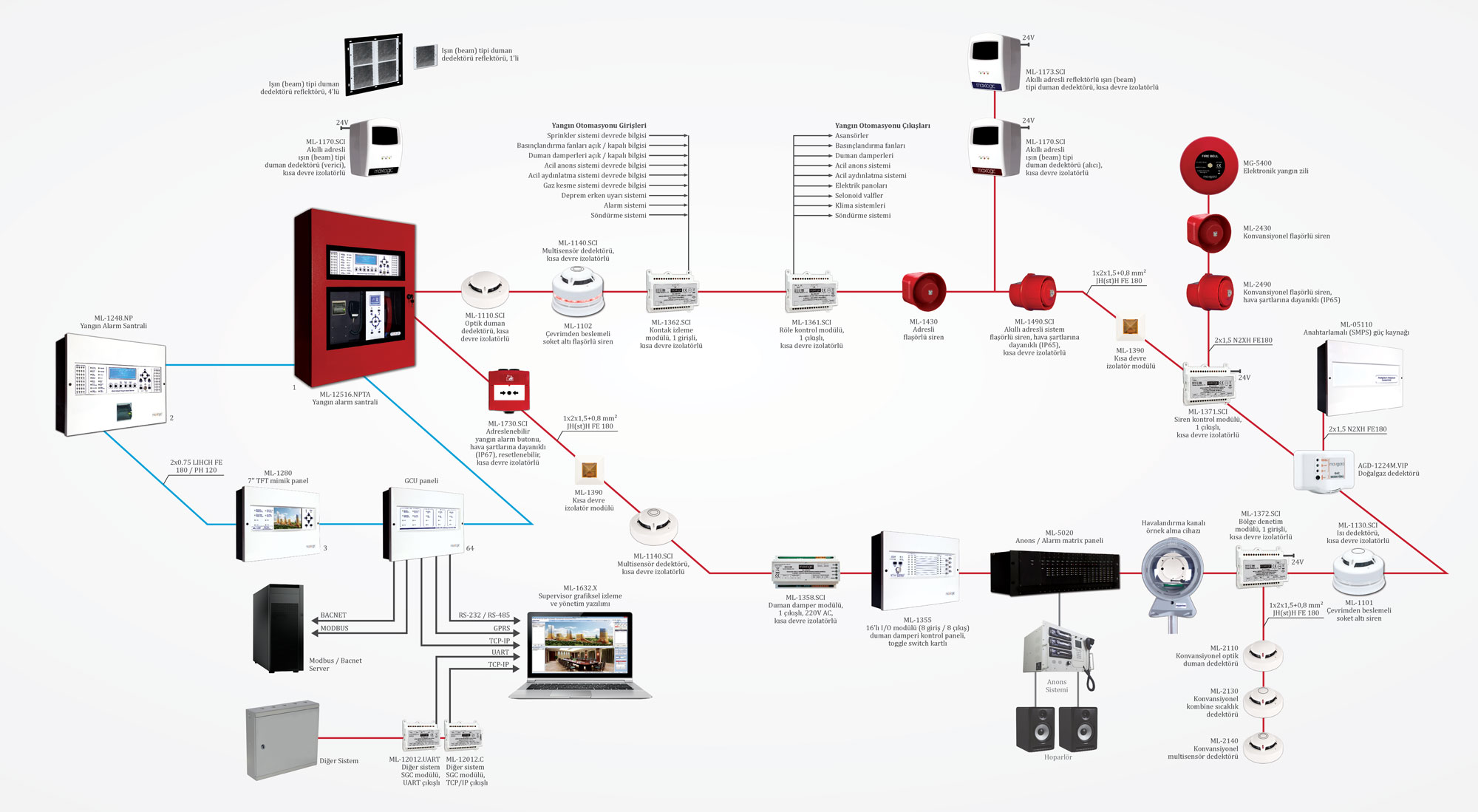 Professional Care Services
Bosch fire detection systems are one of the most popular fire detection systems in the world. It comes to the forefront thanks to its system models suitable for use in both homes and commercial areas.
We stand out in this field with our sales and maintenance services. Bosch fire detection system maintenance is an action that can be taken to ensure that the system still functions for its intended purpose.
There are different maintenance operations that can be performed on Bosch fire detection systems. Our company performs these procedures in the best way.
After maintenance, the system continues to be used without any problems with the same performance.
In addition, since it is important not to interrupt the periodic maintenance of Bosch fire detection systems, it is very beneficial to receive regular service from our company in this area.
Maintenance in Fire Detection Systems
Our company, as a professional fire detection system company, carries out maintenance operations with its expert team.
Our expert team performs detailed control of the system and ensures that everything is smooth. In general, there are two basic operations carried out within the scope of periodic maintenance of Bosch fire detection systems.
System audit; includes checking all components in the system, including sensors, cables, and other parts, to ensure they are working properly. This should be done at least once every 12 months. Our company regularly performs system audits.
System cleaning; this includes getting rid of any dirt or dust that has accumulated on the sensors and other parts of the system. It is important to do this regularly as it can cause false alarms or malfunctions.
Our company carries out all kinds of maintenance operations in detail, including the above mentioned operations.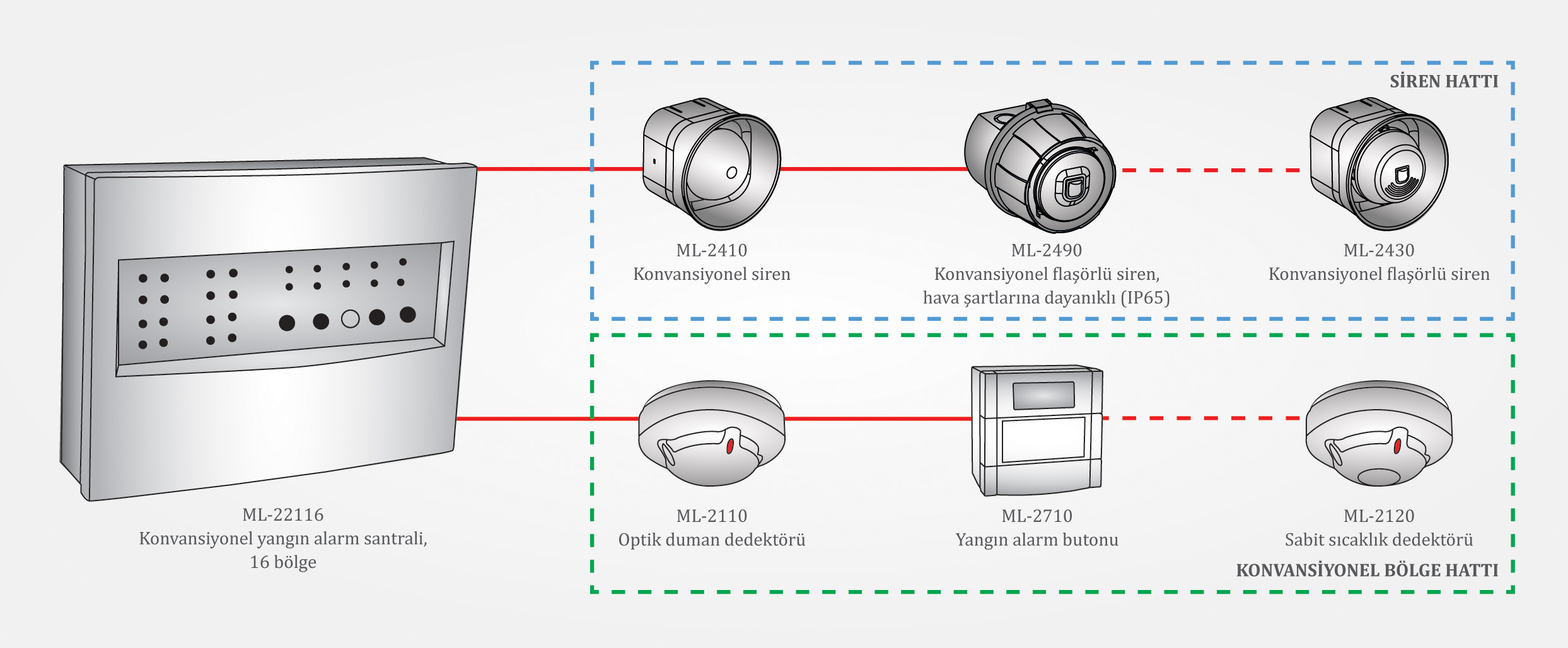 Why Periodic Maintenance?
Bosch fire detection systems are one of the most reliable fire detection systems on the market. They are installed in many different industries such as factories, schools, hospitals and more.
It is also very suitable for home and similar living spaces. In this context; Our Bosch fire detection systems periodic maintenance services are a regular process to ensure that the system is operating at its best.
Our service teams perform an overall inspection of the system to ensure that any defective parts are replaced and that it is working as it should.