Common Antenna
Common antennas are used to transmit and receive signals from a single transmitter. They are used in different industries such as broadcasting, radar and wireless communications.
In this context; Our co-antenna services include co-antenna products, installation services and maintenance services. Our products are a device for interconnecting multiple devices to transmit and receive data.
It can be used in different industries such as the Internet, TV and radio. The shared antenna is the product that provides high quality common antennas for both residential and commercial use.
Our shared antenna products are available at competitive prices with free installation service.
Generally speaking, it is an antenna type that can be used by more than one user without any interference.
This is achieved using the same frequency and power levels. Many different models can be obtained from our company.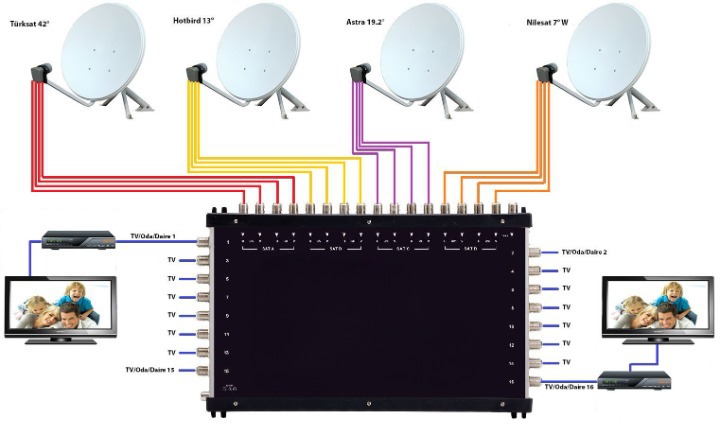 Our Joint Antenna Offering Company
Our company offers common antennas for different purposes such as TV reception, radio reception. We professionally offer shared antenna products and services to provide the best possible service.
Our shared antenna company is a company that provides shared antennas for homes and businesses. These antennas are designed for use in a wide variety of locations around the world.
Our company; It provides a range of services for shared antenna systems, including installation, maintenance and repair.
In this context; The common antenna is one of the most widely used antenna types in the world. It is installed on a pole and used by multiple users.
Depending on the use case, different types of antennas are needed. For example, if you want to install many small antennas, you should choose the small common antenna.
Our company stands out by offering these and many similar antenna models to your use.
Our Different Common Antenna Models
Our co-antenna products and services help us to provide high quality services to our customers by providing them with high quality product options.
These products are an antenna type that can be shared between two or more users. It is frequently used especially in business and similar places.
Also, the main reason for using our common antenna models is that they provide much more coverage than a traditional single antenna system.
As a result, more people can be connected to the network at the same time without compromising the quality of service. We offer common antennas and services in this field to all our customers who need them.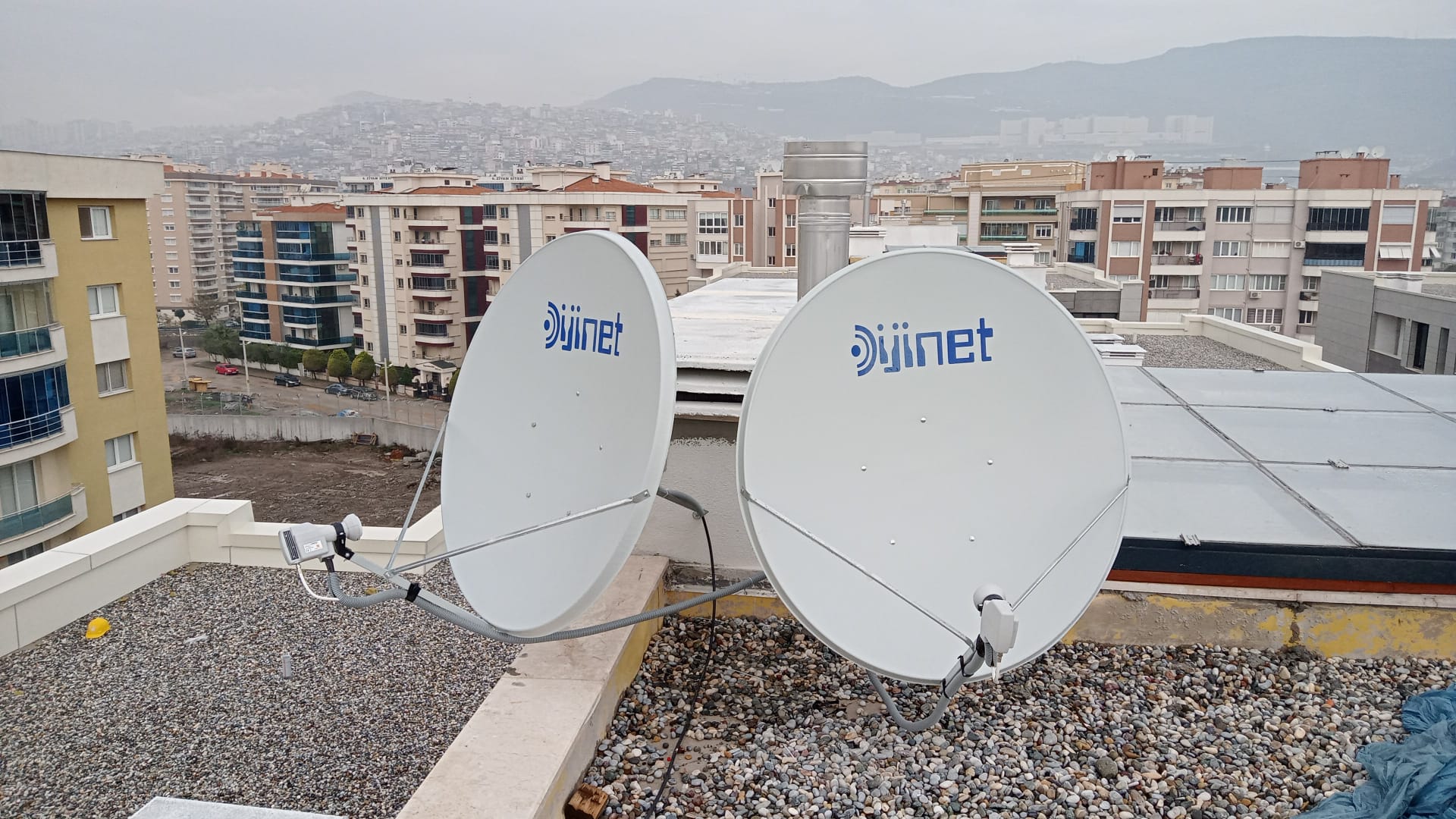 Common Antennas at Economic Prices
Our company has been in this industry for a very long time and we have a very wide range of products to choose from.
We offer a wide range of high quality, affordable and easy to install antennas at competitive prices. We offer both indoor and outdoor antenna models.
Our company has had great success in providing our customers with high quality products at competitive prices. We pride ourselves on offering our customers high quality products at affordable prices.
In general, we offer many models with different features for both individuals and businesses that need a common antenna.