Teledata is a professional company operating in Turkey since 1985. Teledata, which provides services in the field of electronics and weak current today, has a highly developed structure in terms of technology. It is in cooperation with Dijinet company within the scope of project solutions developed with its institutionalized structure.
Teledata company was originally founded in 1977 and is an Italian technology. Teledata, one of the most important brands of the sector in fire alarm and detection systems, is represented by Dijinet in Turkey. The aim of the company is to provide customers with the highest quality products in fire alarm and detection systems. At this point, both companies continue to work in an expert and professional manner.
Teledata One Products
The products offered by Teledata One are generally as follows.
Fire Detection Panels and Accessories
Fire detection panels and accessories provide message transmission to the system by detecting fires. In this way, it can be ensured that the fire is prevented at the beginning and extinguished before it spreads.
Intelligent Addressable Detectors
Intelligent addressable detectors are actually smoke detectors. It is used in places such as hotel rooms and patient rooms. Smoke detectors detect smoke in case of fire and give a signal and play a role in preventing the spread of fire.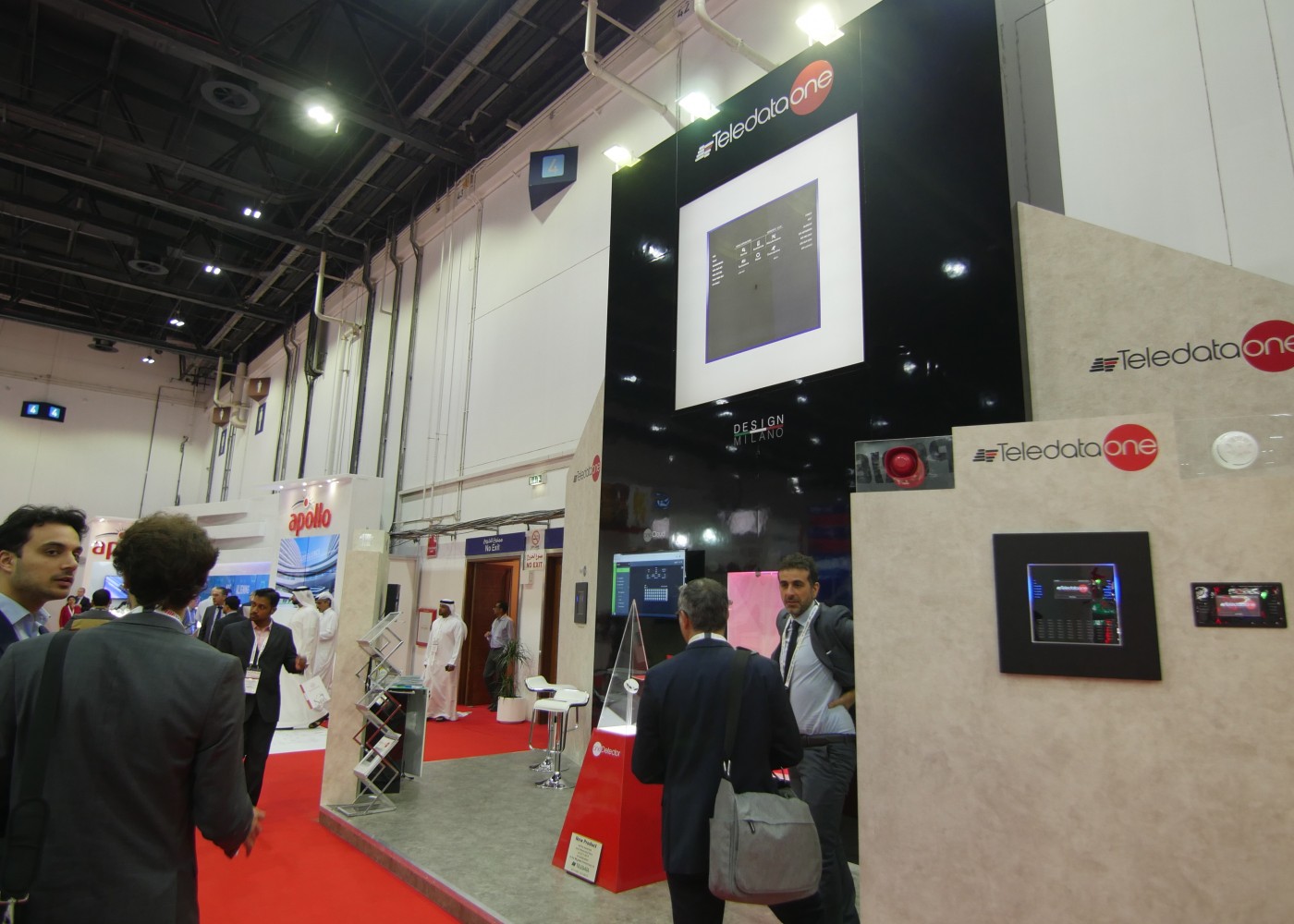 Addressable and Conventional Buttons
These buttons, which you can press as soon as you notice a fire, activate the sirens. In this way, the fire is heard by everyone in the building and the evacuation of the building and extinguishing the fire can be done.
Sirens and Bells
The siren and bells required for the fire alarms to be activated provide a professional experience by placing them in such a way that the entire building can be heard.
Gas Detectors
They are detectors developed to detect whether there is a gas leak or not. In this way, gas leaks and gas-related deaths can be prevented.
Flame Detector
They are detectors that allow the detection of flames in case of fire. Thanks to the features they have, they protect buildings and living things from the harmful effects of fire.
Other products manufactured by the company are liquid detection detector, spark detectors, beam type smoke detectors, software integrated monitoring, wireless fire detection devices, conventional detectors, addressable detectors, contact monitoring modules, conventional fire alarms and fire control panels.