Building Automations
Building automation has become a frequently preferred system, especially in recent years, to obtain more cost-effective and energy efficient structures. This automation system, which started to be used as an electrical system, is realized by bringing together and integrating all basic building systems. In other words, a control system provided by a Dijinet covers all systems in a building and provides better controllability.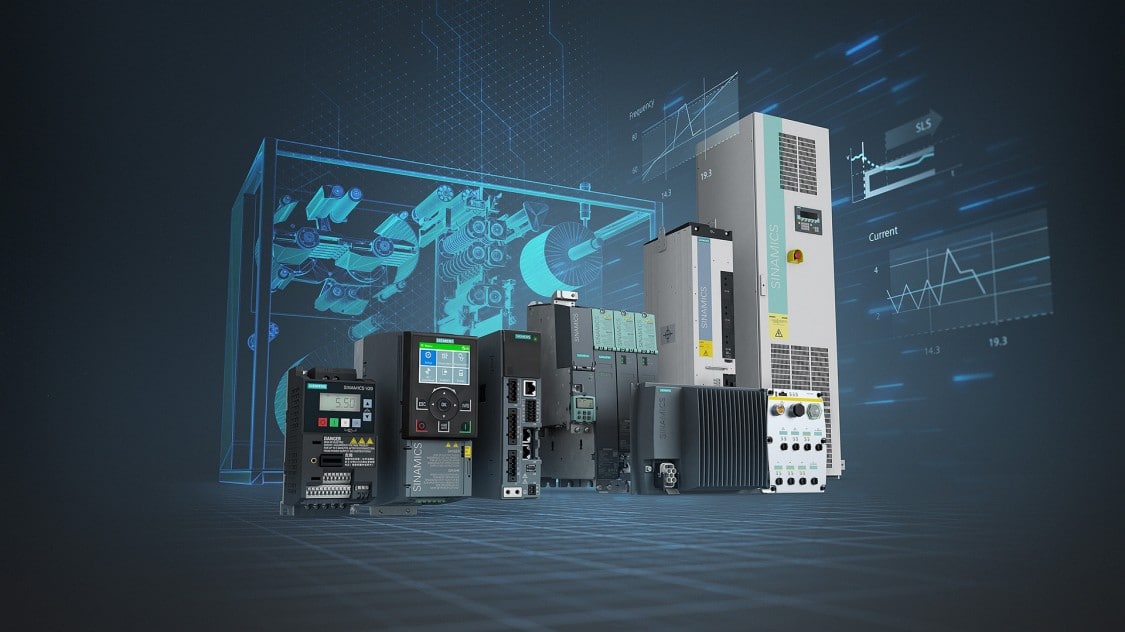 Building automation provides a single-center management capability on the network by creating a multi-purpose system with building automation since a single type of communication network and network system is established. Since all systems of the building are coordinated, facilities such as control, monitoring and reporting are provided from a single point. In order to provide these opportunities, some special hardware and software must be used.
What Does Building Automation Include?
With the building automations installed in a building by Dijinet, basic operations such as heating, cooling, lighting and security can be gathered in one place. Building automations can vary according to the usage area of ​​a building. In other words, the automation system can have different functions in a building used as a living space and a building used as a trade center.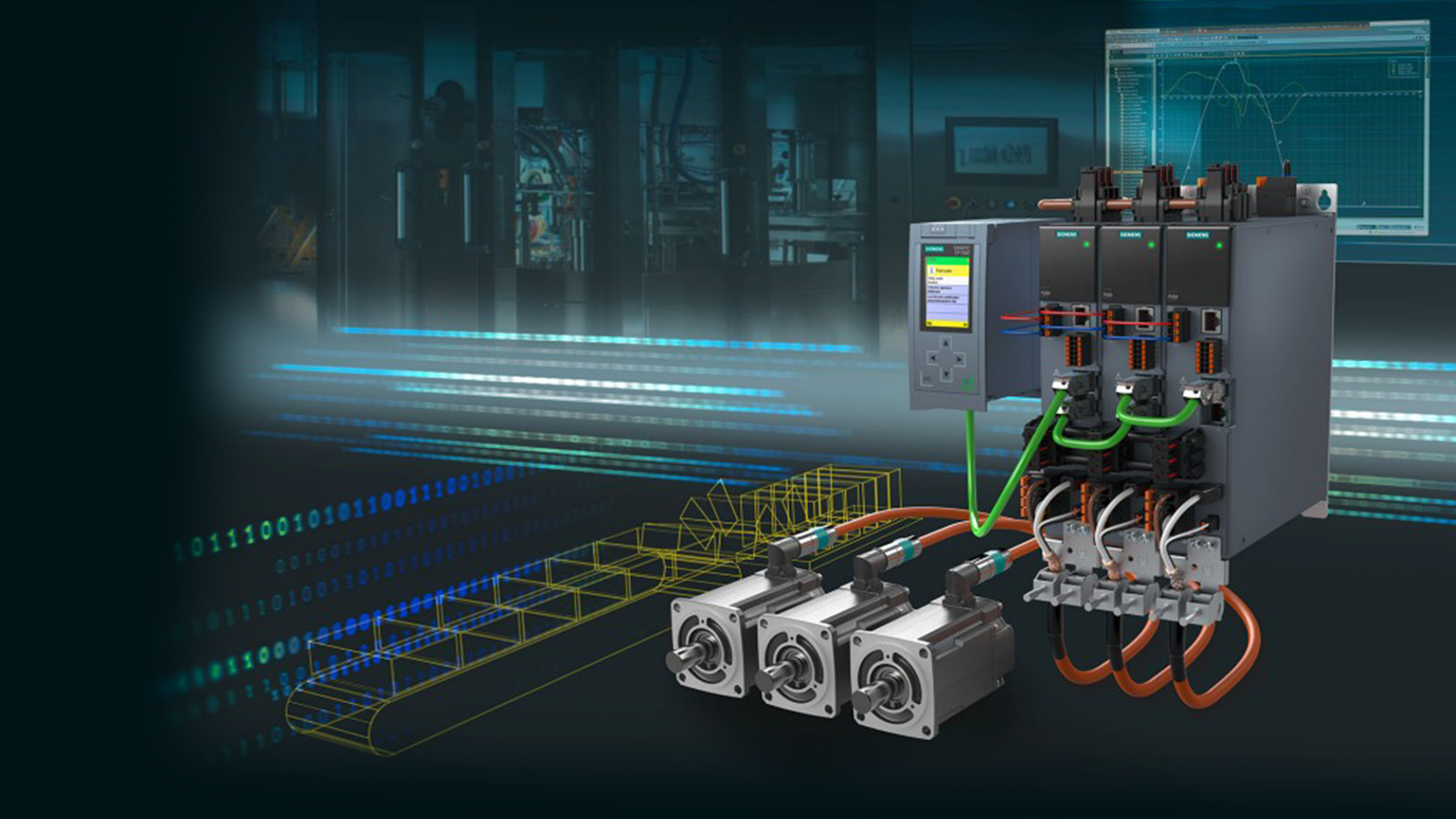 How Does Building Automation Work?
Dijinet is used in building automations, electrical energy and special methods, which are built to provide automation from a single point in the building, and are connected to each other via communication networks. In order to produce this structure, it has a structure that extends from each factory exit points in the building to the automation facility. Each system is connected to the automation system through a specific control unit, providing communication and mutual interaction.
Advantage in Dijinet Building Automation Systems
To give an example of how it works; After the smoke is detected in the ventilation system, it is sent to the building automation system over the information communication network. After the automation system makes this decision, it notifies the fire safety system. Fire safety systems come into play and create the ability to intervene when they detect smoke and fire hazards. In fact, the most important aspect of these systems is the functioning and quality of the hardware and software used. If you want to get more information, you can visit our Dijinet website or come to our stores.