90 cm Dish Prices
A dish antenna is a device that allows you to watch television as both sound and image. The secret to a comfortable life is the use of satellite dishes that convert signals from Earth-orbiting communication satellites into data. Dish antennas come in various sizes due to their structural differences. Antennas are made in various sizes, 50 cm, 60 cm, 75 cm, 80 cm, 90 cm and 120 cm. 90 cm is currently one of the most popular. Dijinet 90 cm dish prices also satisfy consumers who are looking for a good broadcast.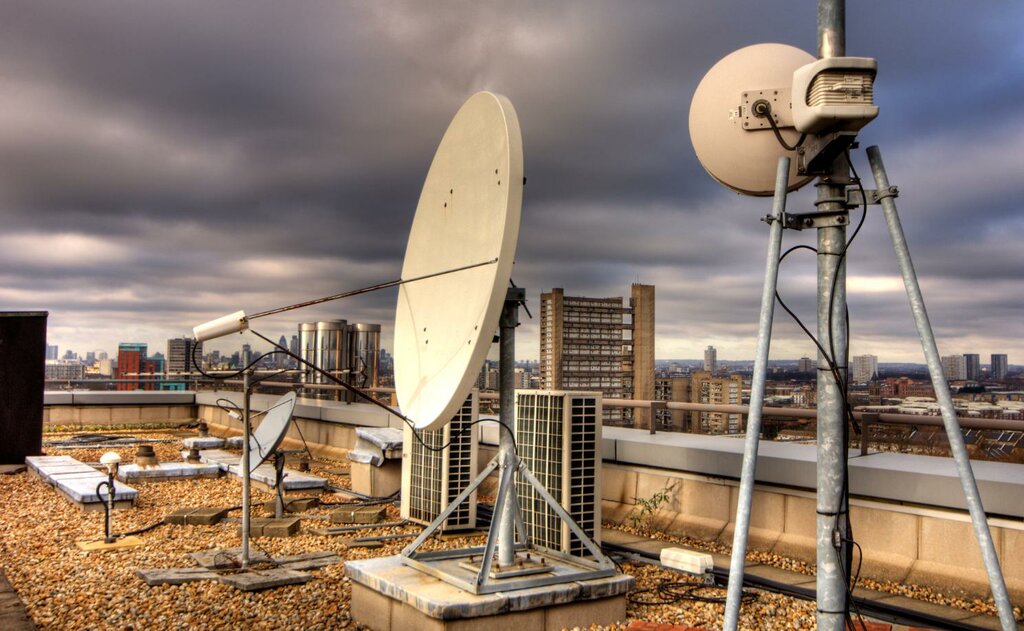 Simply put, the LNB on top of the dish receives signals from satellites in space and converts them into images to work with. Knowing the components of the dish is important to understand it. These components include the dish antenna tray, the LNB arm, the foot kit, the connecting dowels, the bolt kit for the body, and other hardware for the connections. Pricing will differ from each other as the parts will vary according to the sizes of the antennas.
The prices of 90 cm bowls are very diverse and consist of high quality, long-lasting materials. The cables must be installed correctly for the antenna to work effectively. It has been made easier to get images from selected satellites by using LNB tilt angle and antenna direction options. If you are not sure about the settings, an expert can help you and you can more easily examine the 90 cm dish prices section according to your needs.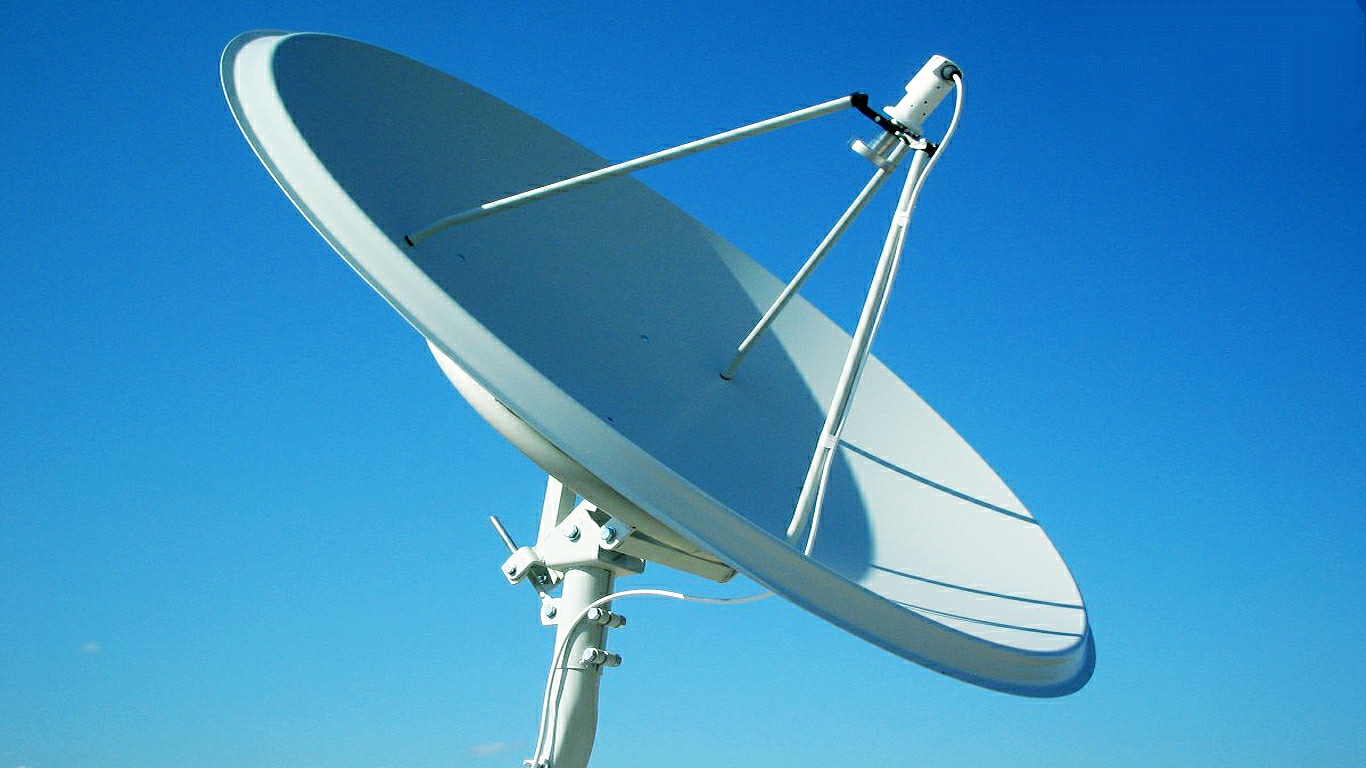 Every dish antenna varies based on a number of factors, including features, model and cost. In this case, the characteristics and costs of the 90 cm dish antenna also change. Prices of 90 cm dish vary according to the type of material used in production, model, features and brand. These costs are generally reasonable and presented to the user in detail.
What Features Does the Dijinet 90 cm Dish Have?
The 90 cm dish antenna offers users the chance to watch live broadcasts and offers good signal quality. 90 cm dish prices may vary according to the market. Mounting hardware is included with every purchase of 90 cm dish antenna. Installation should be carried out by a specialist. You must do this using the installation services of the dealer from which you purchased the 90 cm dish antenna. For this reason, it is preferable to contact the establishment for 90 cm dish prices. As Dijinet, we can serve you with all our experience and quality.
Signals sent from Earth are reflected back by earth-orbiting satellites. Some of these signals, which are reflected to the dish antennas, are collected. The strength of the signal that the dish antenna can receive increases with its quality. strong signals; Continuous transmission means better audio and visuals.