120 cm Dish Prices
The dish antennas take the satellite signals from their orbits, transmit them to the receiver at the end and broadcast them. These products are made so that you can watch high quality television broadcasts and are required for audio and video broadcasts. The superior construction of the 120 cm dish allows it to withstand seasonal changes and still collects a fairly large amount of signals due to its size. Its structure is durable as it can withstand wind, snow and rain. Its rugged construction allows it to project a few images and noise onto the screen without affecting the signal quality. The inclement weather of the season will affect the small antennas, so a small shake can cause loss of image. The 120 cm dish prices are very reasonable and satisfy the customers.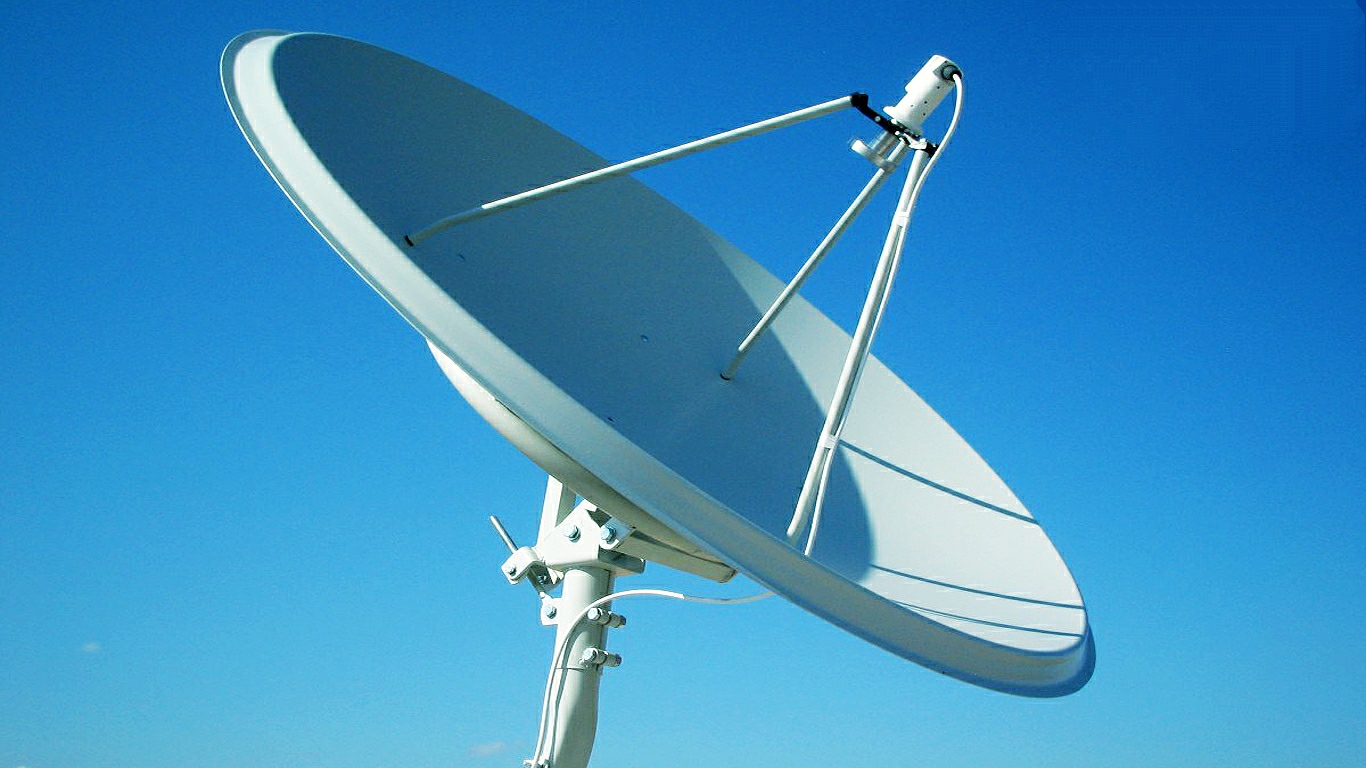 120 cm Dish Antenna Specifications
Dish antennas, which come in various forms, are divided into models according to their design and signal quality. The wide structure of the 120 CM dishes makes it possible to capture signals more clearly when positioned at a wide angle. Both the quality and cost of the 120 CM dish are quite reasonable. 120 cm dish prices are one of the most researched topics. You can learn all the details on Dijinet.
Products with different sheet thicknesses are produced in accordance with different locations thanks to their robust design. Warm climates and snowy regions have various material structures. Dish antennas typically collect the signals they receive in the middle of a curved structure. In addition, the signal is sent by him to the television. To enjoy lossless entertainment with signal quality all the time, 120 cm dish prices are suitable for everyone. For comprehensive information about 120 cm dish antenna specifications, please contact our company Dijinet.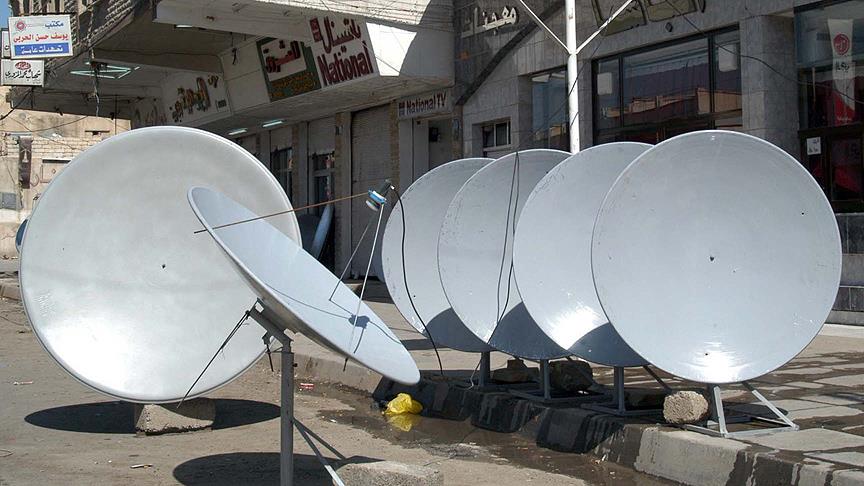 120 cm Dish Antenna Types
Dish antennas are produced in various variants according to their features and intended use. Commonly purchased items include punched dish antennas, offset, multifocal and parabola antennas. Prices of 120 cm dish vary according to product features.
Offset Dish Antenna
The distinguishing feature of the antenna from other antennas is the lower focal point. These products, which have an egg-like structure in winter, do not hold much snow. It is easy to watch channels from several satellites. Since the prices of the 120 cm dish in this model are determined entirely according to the preferences of the consumers, everyone can easily have a quality spring.
Hole Dish Antenna
In places with heavy rainfall, perforated antennas are becoming more and more common to prevent signal loss. The air channel formed by the holes prevents the broadcast quality from falling from shaking, especially in windy places. You can also prefer these devices, which prevent loss of direction in regions with difficult weather conditions. 120 cm dish prices also have a standard pricing for this product.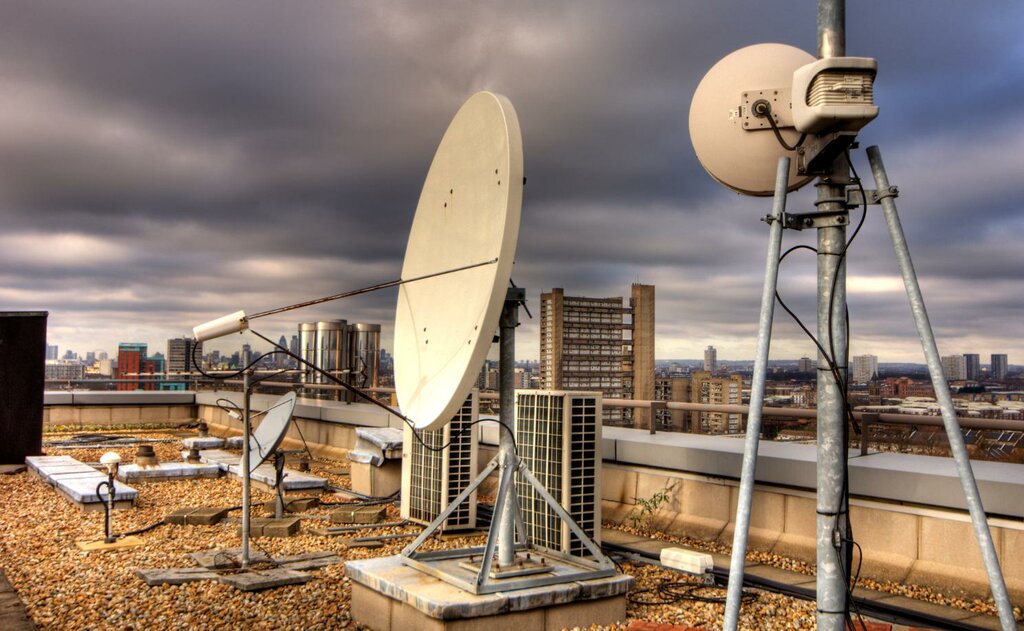 Multifocus Dish Antenna
The multifocal dish antenna, named after the word "multifocus", has receivers that can receive multiple signals. You can access multiple satellites with just one dish. Signals from satellites close to the targeted satellite are also received by the multifocal antenna with multi-focus feature. These products, which have high signal capacity, are being researched extensively about 120 cm dish prices.
120 cm Dish Antenna Pricing
An example of an antenna used in satellite communication is a 120 cm dish antenna. Fixed radio and television services are the main areas of use. It appears as a tool used to send and receive radio waves. It is typically used to transmit signals in the form of electromagnetic waves to a transmitter or receiver. An antenna used to receive television signals is called a dish antenna. It is a circular or rectangular shaped device made of metal rods or wires capable of conducting electricity, connected to a ground and an electrical power source. Our company provides services in this field. The 120 cm dish antenna is one of the most popular types. In addition, 120 cm dish prices can be considered standard. At Dijinet, we offer a wide range of reasonably priced products.