Alcad Satellite Systems
As Dijinet, we offer useful technological solutions that make life easier with Alcad satellite systems. Thanks to the technologies you can use in every aspect of your life, you can save time and spend more time on your social life. Alcad brand has made itself accepted in many sectors with its multimedia systems, intercom systems, IPTV system and nurse call systems. Every sector can use these technologies, which provide success above the norms in security, entertainment and health.
As Dijinet, we believe that projects suitable for the needs of the person add value to their lives and we offer Alcad satellite systems services with our knowledgeable staff.
As our company, we offer a quality service thanks to the technologies developed to meet the needs of the sector. Services also help industries' budgets by reducing expenses. It ensures that measures are taken against possible risks in buildings by using high-level security systems. As Dijinet, we always work with a focus on customer satisfaction and all our Alcad satellite systems services are offered in a certified manner.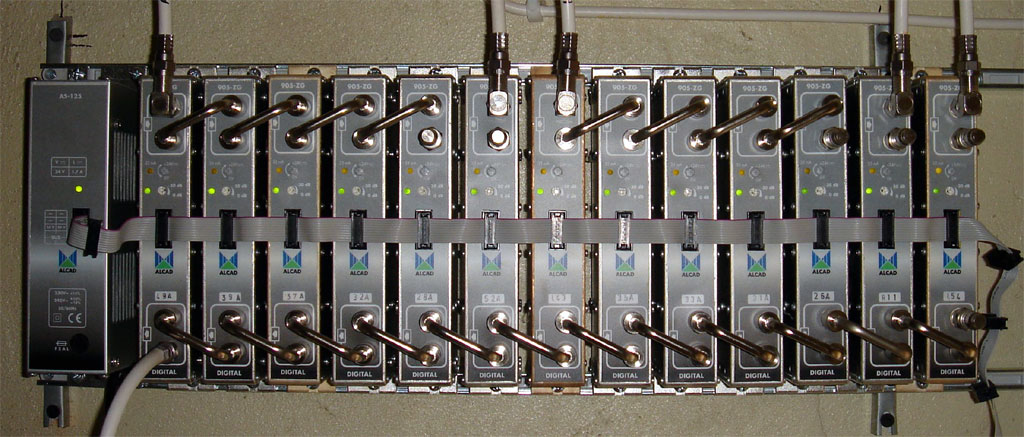 Dijinet Alcad Satellite Systems Service
You can get the intercom, which is the building block of smart home systems, from our company that offers Alcad satellite systems. Thanks to video and audio communication, people can manage their homes even when they are far away. The high frequency ensures the flawless operation of these devices, which can be installed in a residential or commercial environment. Access cards with a specific design restrict unauthorized access to your business or property. Thanks to the special software added to your mobile phone, you can access your home remotely. As a company that offers Alcad satellite systems, we can easily install these systems in buildings. In addition, these systems are operated with just a few keystrokes.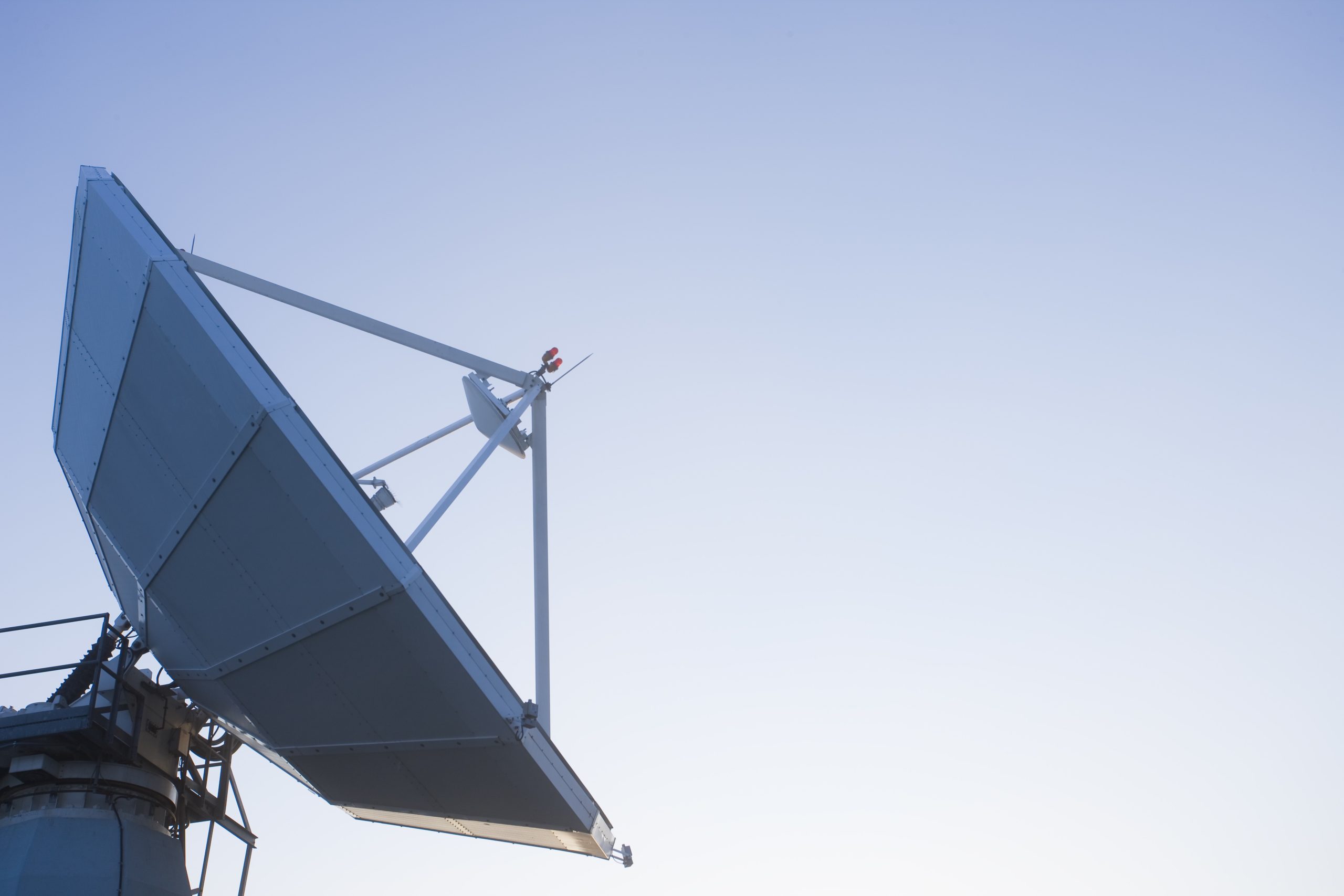 Alcad Satellite Systems Advantages
Channel quality is improved by multimedia systems that offer the best picture with the strongest signal. Thanks to our company, which offers Alcad satellite systems, every building can accommodate products with simple installation and assembly. In addition, interference is prevented as it does not affect its electrical and mechanical properties. Our company, which offers Alcad satellite systems, allows you to experience comfort right next to you, while increasing access to entertainment with a wide range of models and products.
Where to Use Alcad Satellite Systems
Alcad satellite systems make it easier to increase patient safety with nurse call systems. Alerts from the patient are sent to the healthcare personnel with just a click of a button. Systems designed with various room equipment meet the requirements in the healthcare industry. Complete communication is possible with intercom equipment installed in hospitals. It can also meet the multimedia needs with IPTV, which can be used in such locations. Alcad products, which attract attention in hotels, allow guests to have a pleasant time. You can maintain security and communication by using intercom systems in public and private areas. It also provides a fairly large screen on which digital signage can be used to display the messages you want.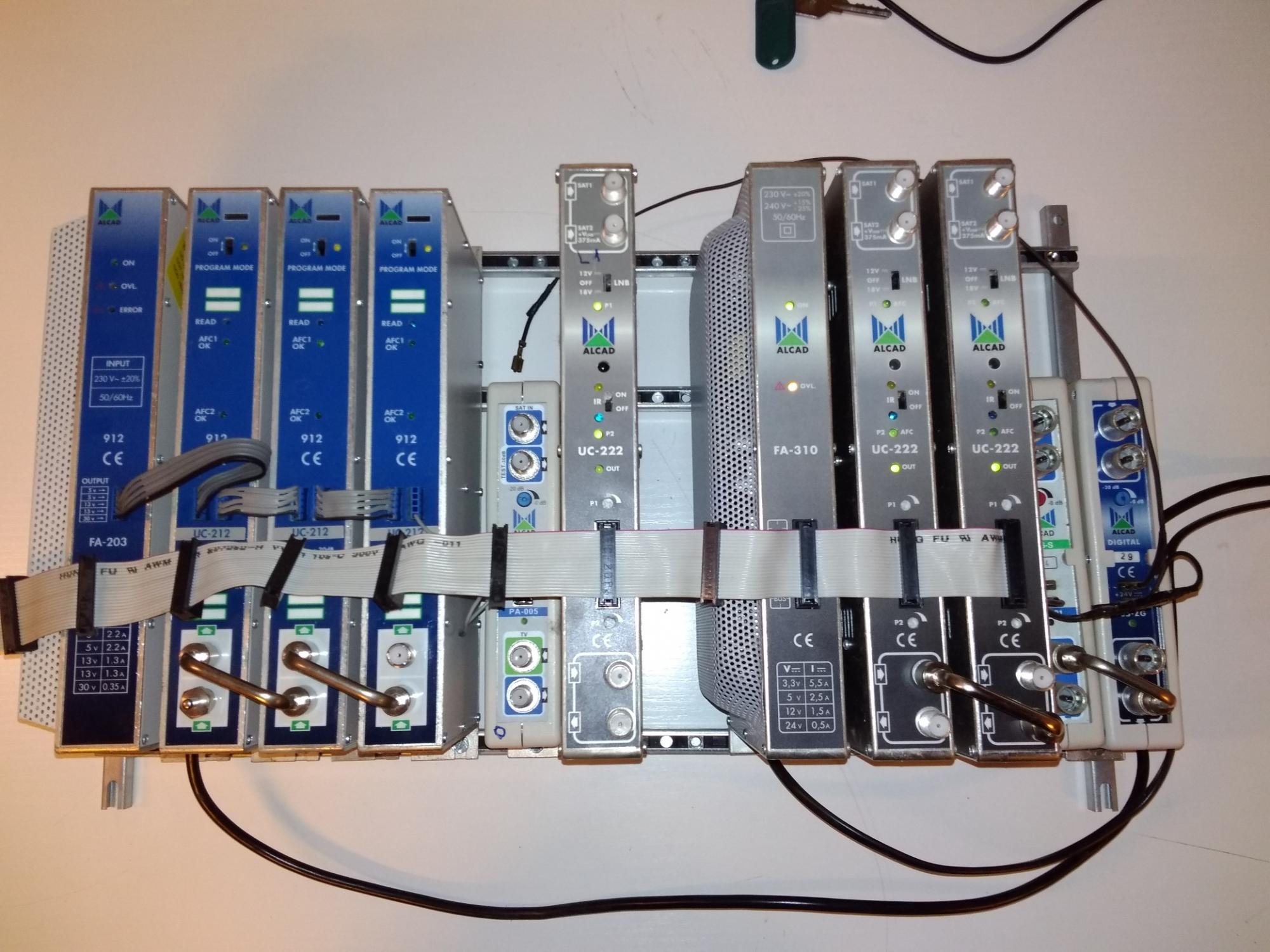 Alcad Satellite Systems Dijinet Advantages
The goal of our company, which offers Alcad satellite systems, is to use wired or wireless IP communication solutions in order to prioritize safety and health in the education sector. Building intercom and access control systems are built to meet the needs of teachers and students. Customizable intercom systems can help draw attention to areas where many people congregate.