CCTV Systems
CCTV systems refer to the system in which the captured image of a camera is sent to a specific location. CCTV systems is an abbreviation for Closed Circuit Television. Unlike television, which broadcasts from a central location to a sizable audience, CCTV systems are characterized as a system for monitoring the image in a particular area. CCTV systems are used primarily for security today, but can also be used for traffic management and surveillance of risky places.
CCTV systems are created using cables to connect cameras to televisions or monitors. An advanced CCTV systems structure may include components such as lenses, switches and recorders as well as cameras and monitors. An external microphone or one of the cameras' internal microphones can also be used to record sound. There are many applications for CCTV systems, especially in the areas of security and crime prevention.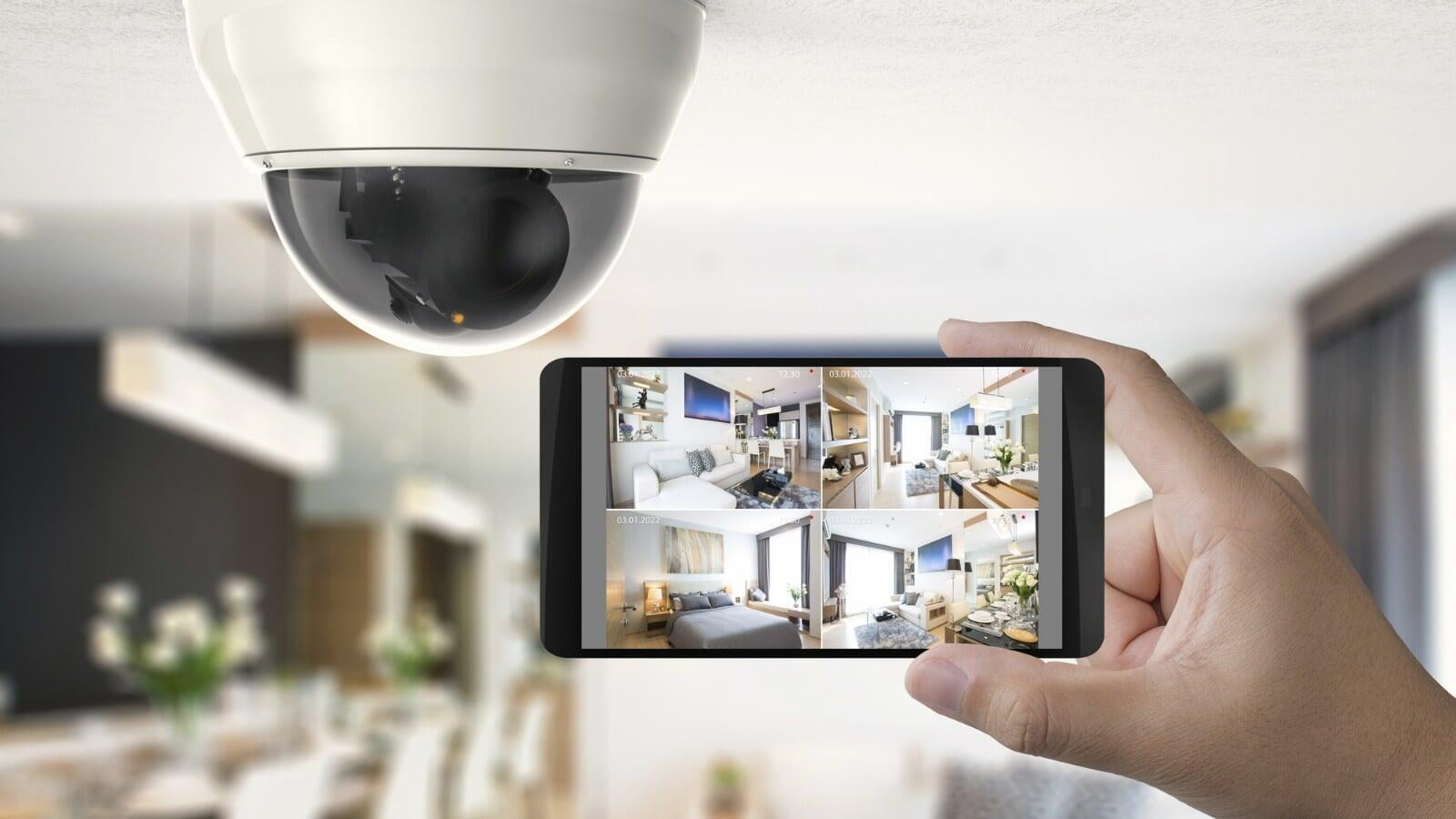 Dijinet CCTV System Usage Areas
Some of the application areas for CCTV systems offered by our company Dijinet are as follows. These:
Monitoring and control of traffic,
Control of product quality in workplaces, factories and businesses,
To increase the service standard offered by public transportation vehicles,
Avoiding accidents and careless behavior,
Identifying malicious people
Today, CCTV solutions can be diversified according to user needs and developing technology. With CCTV systems, Dijinet can offer various options to meet the needs of organizations depending on the application and purpose.
Camera
The most well-known and indispensable part of CCTV systems is the camera. It serves as a picture for the camera's monitoring and control point. Cameras will not work without lenses, even if they are used differently. On the front of the camera are attached lenses that allow the image to be focused on the CCD sensor.
Monitor
It is an apparatus that allows the image captured by the camera to be created on the screen after converting it into a video signal. CCTV monitors can be compared to televisions, but they differ in that they do not have a tuner stage.
Action Cameras
All the cameras in the examples and subjects we have seen so far allow static, fixed and only lens focus adjustment. In many cases, a fixed camera may be sufficient. If only recording is required and no one is watching the cameras, a fixed camera is the best option. But by operating the action cameras remotely, you can move both vertically and horizontally.