Satellite Dish Prices
Satellite dish is an important equipment in television installation. Because the satellite dish allows the image and sound of the television to come. Satellite dishes offered in different sizes can be 50 cm, 60 cm, 75 cm, 80 cm, 90 cm and 120 cm. However, 90 cm more is preferred. Because 90 cm satellite dishes offer a better image quality. Satellite dish prices vary according to the brand and diameter to be purchased.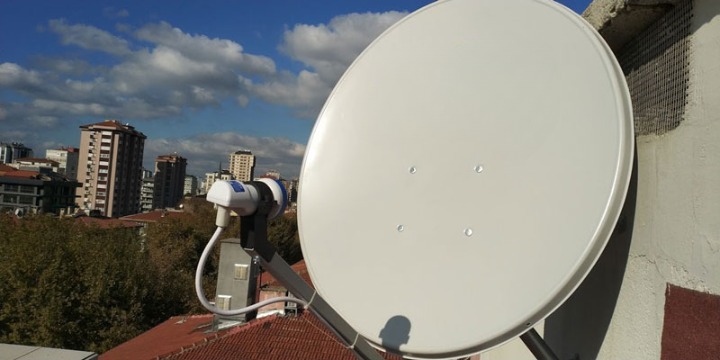 How Should Satellite Dish Selection Be Made?
It is recommended to change satellite dishes seasonally for better broadcast quality. The most preferred 90 cm diameter satellite dish prices are offered appropriately. When choosing satellite dishes, it is necessary to pay attention to their quality. In case you choose a quality satellite dish, it provides an uninterrupted television viewing opportunity by providing a better quality broadcast.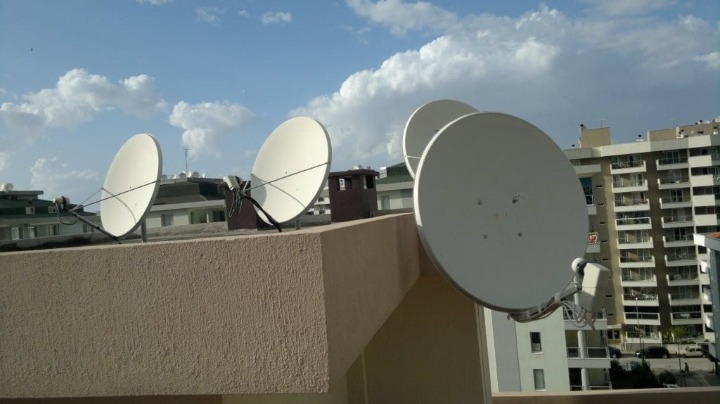 Satellite Dish Features
Today, satellite dish prices vary as they are offered in different features. Satellite dishes with a diameter of 90 cm are more expensive than others. Because it offers a perfect broadcast, therefore it is of high quality. Satellite dish prices sold in other diameters have been put on the market in accordance with the prices.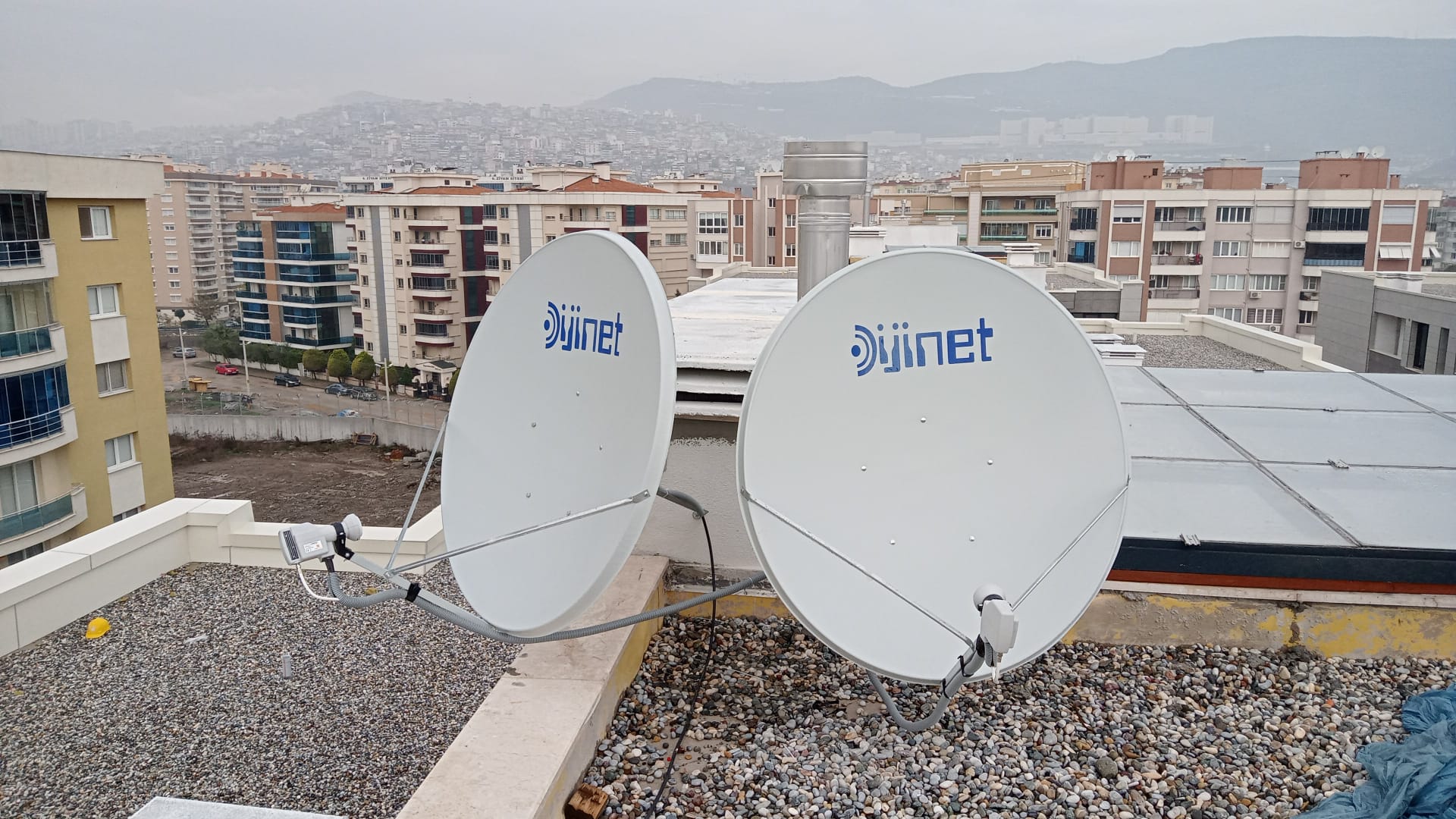 Especially in winter, it is important to use perforated antennas so that rain and snow do not affect the television broadcast. The LNB device in the satellite dish must also be of good quality. Cables also need to be considered in this regard. Because cables can be easily affected by different factors, so they must be of good quality. As a result, satellite dish prices differ with their equipment and features. You can contact our company for detailed information about Satellite Dish Prices.