Central Satellite System
Central satellite system is expressed as systems that are established in a single center and provide widespread for people to benefit from digital, HD, 4K ultra HD satellite broadcasts in their living spaces. Central satellite systems provide a much more useful system by preventing dish pollution in general.
In these satellite systems, it is possible to watch more than 250 Turkish channels broadcasting from the TÜRKSAT satellite for each flat with a digital satellite receiver. Before the use of central satellite systems, certain operations must be carried out and their controls must be ensured in the best way. Apart from the encrypted broadcasts, the broadcasts in question can be watched without paying any fee. It is very important to perform certain procedures before the use of central satellite systems.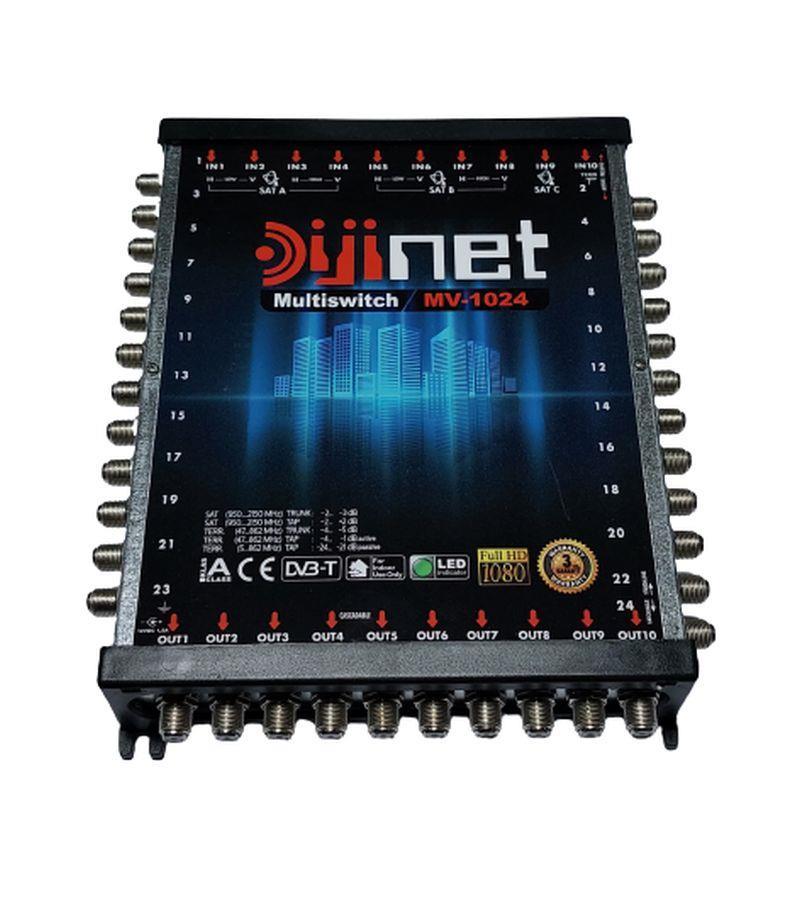 How Does the Central Satellite System Work?
When the working principle of central satellite systems is examined, the ones in this system are power plant, dish antenna, TV satellite cable, sat socket and satellite switchboard. The transmitter waves received from the satellite can be of different diameters and sizes. These waves are transmitted to the LNB via the dish antenna. The central LNB provides the collection of transmitting waves from the satellite to the dish antenna. In this direction, the satellite signal is transmitted to the central satellite stations via TV satellite cable. At this stage, TV cables take on the task of carrying signals. Then the signals coming from the antenna are collected at the satellite switchboards and separate signals are sent to the apartments via the TV satellite cable. In this way, it becomes possible to monitor satellite broadcasts with the signals received from the cable connected to the sat socket from the switchboard for each flat.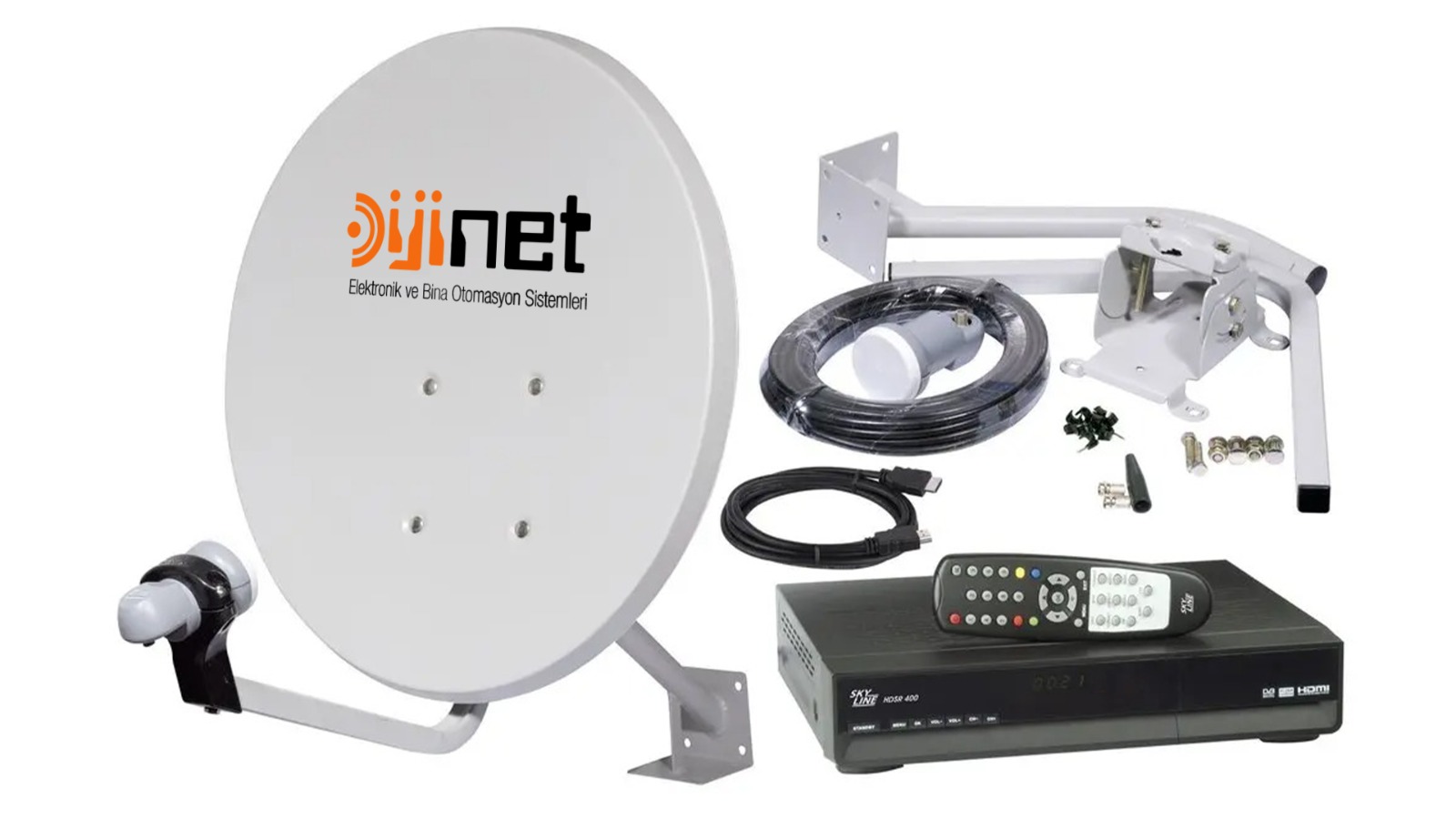 Usage Areas of Central Satellite Systems
Central satellite systems are used in every field with television institutions today. Central systems, which are among the indispensable systems in life, are generally needed in collective living spaces. It is possible to mention that satellite systems are used intensively in apartments, sites, hotels and business centers. The biggest advantage of these systems is that they provide a more aesthetic and economical solution for users in a single center instead of the cost of dish antenna and LNB. In addition, central satellite systems camera connections and camera security systems are provided to work in an integrated manner.