Weak Current Systems
Weak current systems, which can power various installations with low electrical current, are frequently used because of their safety. These systems, where there is no risk of hitting people, help create safe buildings. It adds to the functionality of which the engineering hidden behind concrete structures is the foundation. These tools, which ensure the continuation of the communication of electrical systems, have become indispensable for a comfortable life. With the provision of controls together with human intervention, you can get the best efficiency from the electrical system. You can make your life easier with weak current systems with a wide range of use in public institutions and residences.
Where Are Weak Current Systems Used?
The mechanism that receives and processes information can help you control devices remotely. Therefore, its usage areas vary. Weak current systems are used in telephone cables, fiber networks, fire and alarm systems, security, IT networks, VOIP terminals, lighting and televisions. With the development of technology, these systems have become more complex and can communicate with more than one device. Some intelligently developed models can receive and send data separately from previous generations. In this way, it can work in coordination with other devices. In order to obtain low voltage with weak current systems, help from transformers is usually taken. The required current is in the range of 12V or 15V.
Types of Weak Current Systems
Weak current systems, which are not harmful to human health due to their low electrical intensity, can be safely integrated into any building. Mechanisms that also help to provide sound, building, internet and building control increase the comfort of life as well as security. Systems are often divided into types according to the advantages they offer to people. Weak current systems, which can be grouped according to safety, comfort and infrastructure systems, can fulfill many functions.
Systems Used in the Field of Security
Fire Alarm System
Voice Alarm Systems
Toxic Gas Notification System
Carded Building Entry System
License Plate Recognition System
Systems Used in Comfort Zone
Television Systems
Automatic Building Lighting
Audio and Video Transfer System
Video Conferencing System
Telephone Exchange System
Systems Used in Infrastructure
Benefits of Weak Current Systems
Weak current systems, which can be integrated at the foundation of the building or after the construction, make a great contribution to human life. It draws attention especially by helping to prevent problems such as theft and fire. Systems with various sensors are even responsible for opening automatic doors in a shopping mall.
These mechanisms, which are also used in smart homes, allow you to manage your home without leaving your place. It provides a high level of security by protecting against natural disasters, as well as meeting the system energy. In addition, since the electrical voltage is not high, it can be used inexpensively by consuming less. With structured cabling, weak current systems that can manage the system with a computer share the energy for a quality control.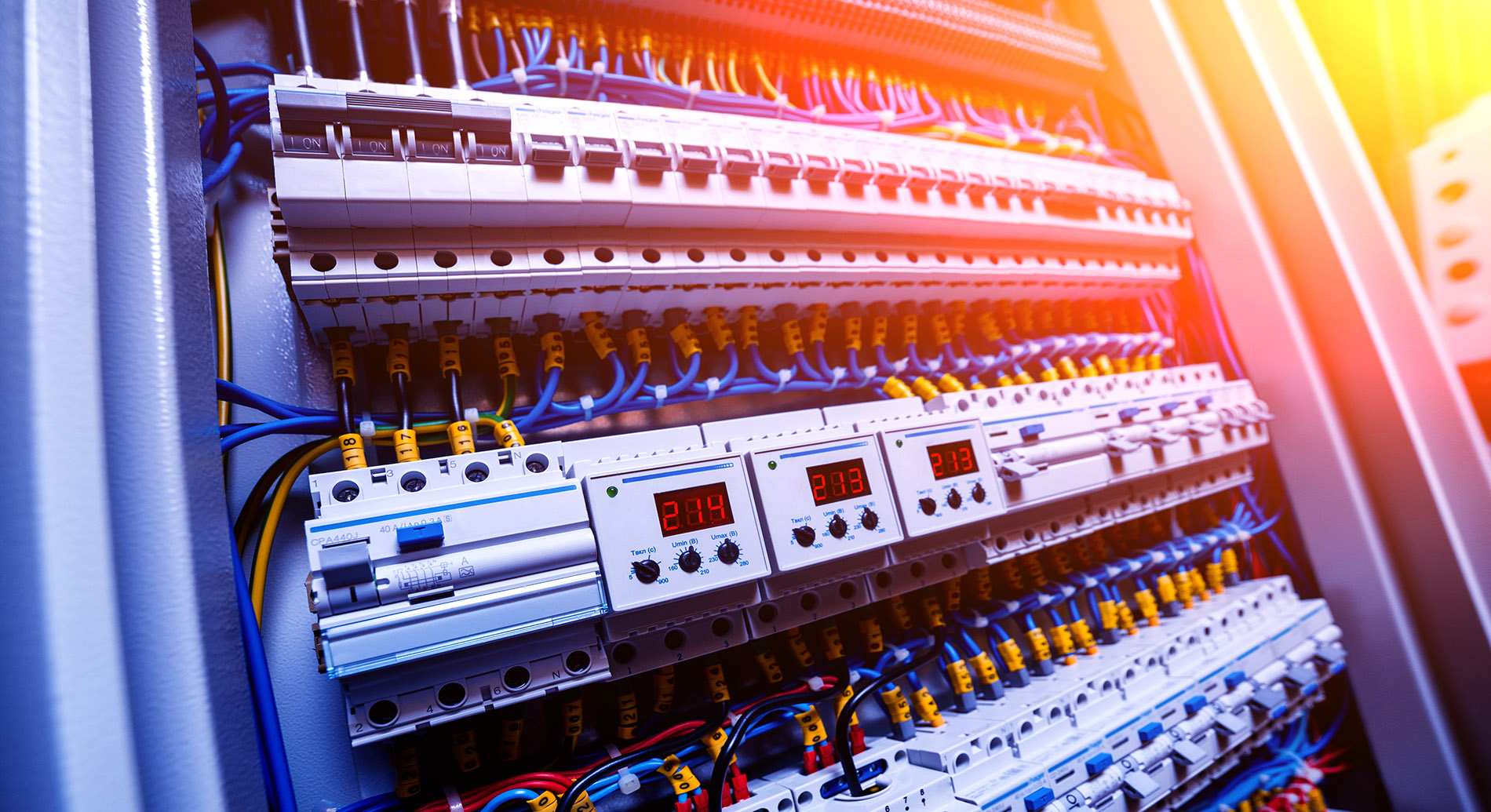 What Do Weak Current Systems Cover?
Weak current systems come to the fore in cable TV installation, satellite antenna, camera systems, fire detection, siren system, announcement system, signaling and intercoms. In all these systems, their control is increased with different components. Especially in destructive disasters such as fire, the chance of early intervention to the fire increases with these mechanisms. It also helps to prevent the recurrence of faults by detecting the location of the fire locally or pointwise. Weak current systems, determined according to the needs of buildings and people, can be the key to a comfortable and safe life in homes. It saves you time by performing multiple tasks with energy saving. In order for the system to be long-lasting and of the same quality for many years, regular maintenance is very important.