School Sound System Products
Dijinet is one of the companies that sells sound systems for schools. School sound systems come in different prices and sizes, but they all have the same basic purpose. School sound systems are used in classrooms, auditoriums and other crowded places. The primary purpose of school sound systems is to play music and make presentations. The school sound system consists of devices such as microphones, speakers and mixers.
The school sound system is expressed as the system used to make announcements, bells and various vocalizations for the student. As Dijinet, we install external speakers or sound systems in schools and ensure that these services are used professionally. The aforementioned sound system has many uses.
To briefly talk about what equipment school sound systems consist of:
A sound system includes devices such as microphones, speakers, and mixers. A microphone is used to amplify the speaker's voice and a mixer is used to connect the speaker to a power source.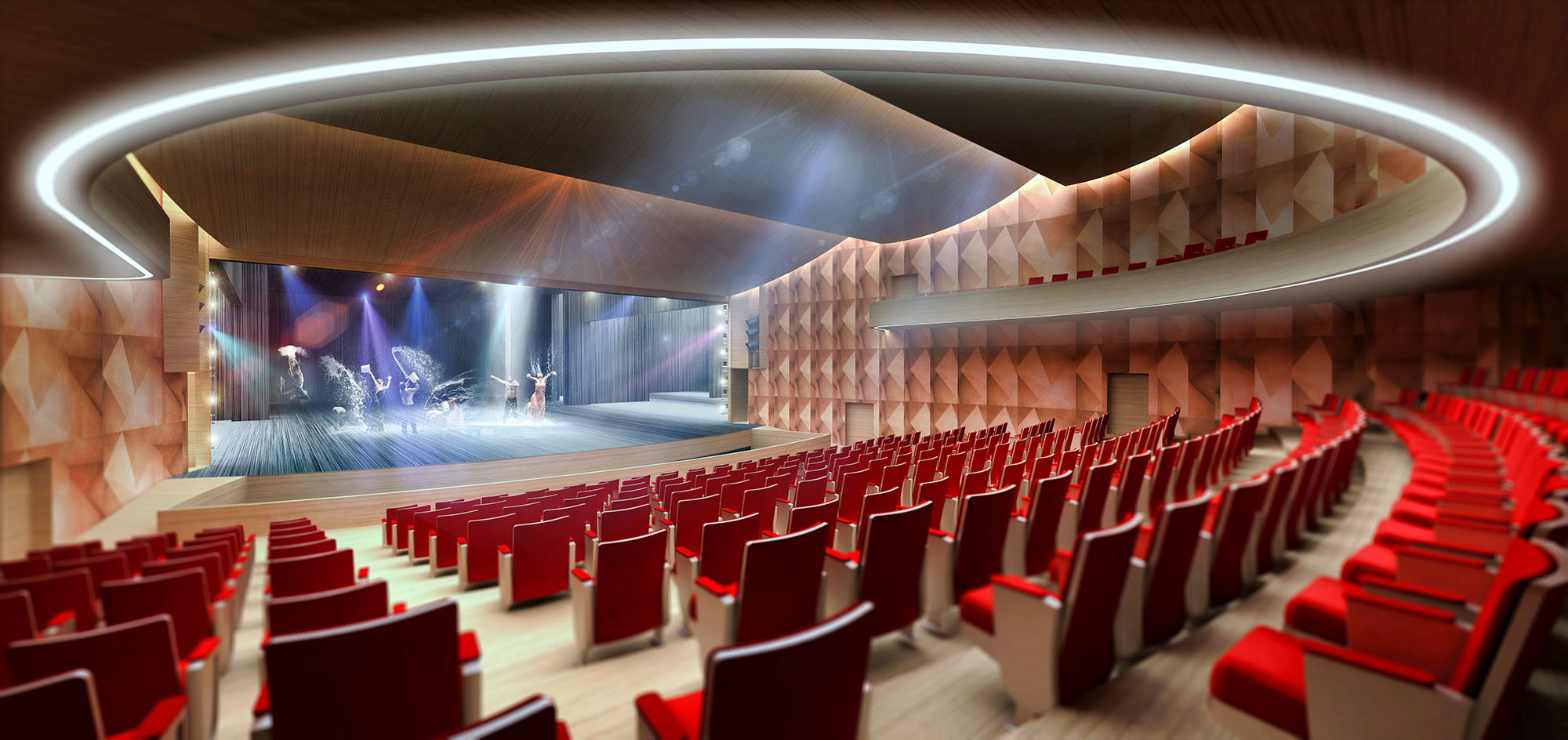 The Importance of School Sound Systems
Sound systems, which are very important in the realization of school announcements, are generally preferred for the following purposes:
Used to make announcements at school.
Used to play loud music.
It is used by students and teachers to make announcements and announcements.
School sound systems are highly preferred to provide information flow to students in different fields.
Considering that schools are extremely popular today, we can talk about an intense interest in these systems. For this reason, as a company, we ensure that the sound needs of schools are met in a wide range of needs. You can also contact Dijinet to take full advantage of the advantageous services offered by these systems.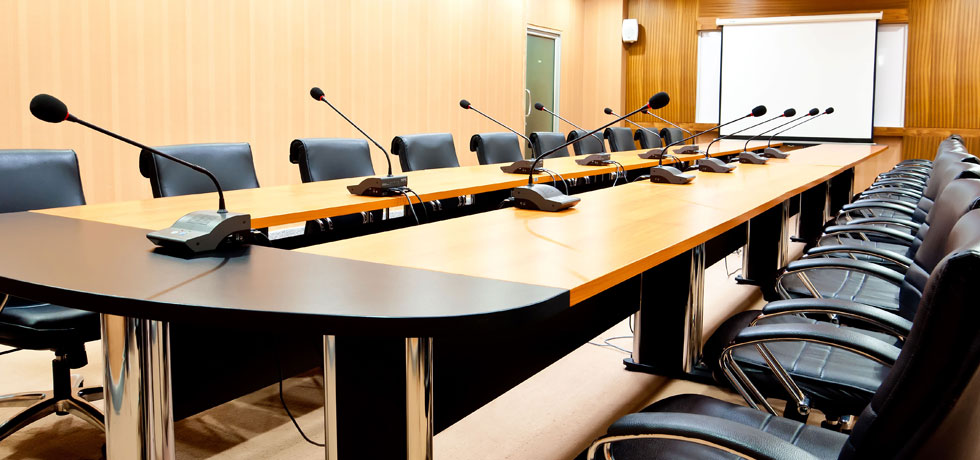 Advantages of Dijinet School Sound Systems
Our Dijinet school sound systems cover everything from small schools to large schools. We have a wide range of products to meet the needs of every school.
School sound system configurations vary, but we offer affordable systems. Sound system prices vary greatly from school to school, depending on the size and needs of the school. We offer a variety of systems, including wireless, portable and fixed systems. If you want to benefit from more information and offers, you can visit our Dijinet website or our stores.