What is Headend?
Our company provides professional Headend system sales service. We have a team of experienced and skilled professionals to assist your needs in this field. We offer affordable systems for different businesses and homes.
In addition, the question of what is the headend is very curious. This system is the hardware that houses all the necessary electronic components to convert a digital signal to analog.
We are a professional company serving in the sector and we provide headend system sales service.
We've been doing this for a very long time, which has given us extensive experience in this field and we help you with excellent products to show it.
Headends are used in many different industries, such as radio stations, television stations, cable companies, satellite providers and more.
They are also used as part of larger systems such as broadcast networks and cable TV networks.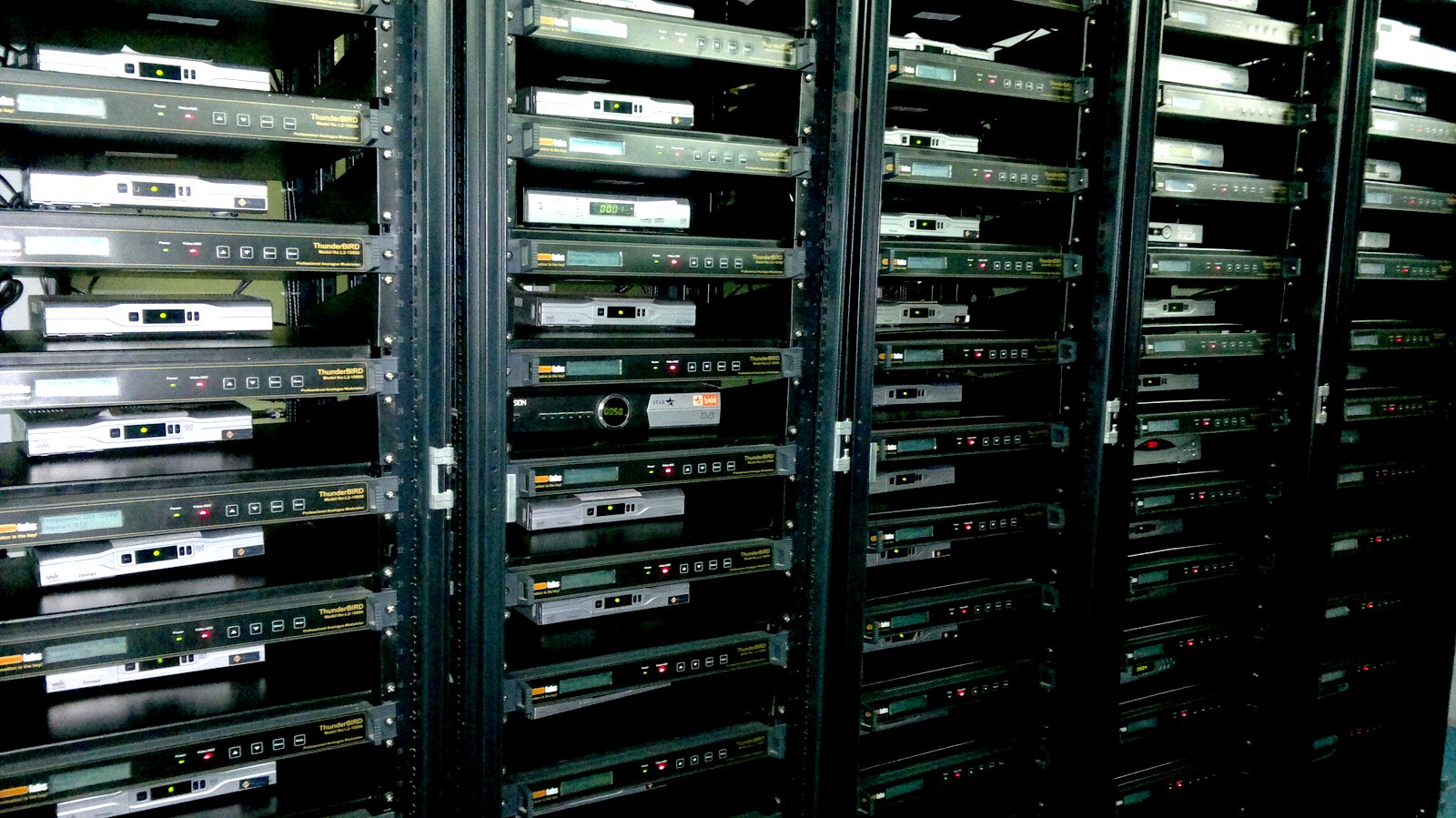 What is Headend Satellite System?
For those wondering what a headend is, it is a satellite system located in a headend or centrally. The point at which a satellite dish connects to a cable television provider's headset.
It is also the point where a cable provider's video and data signals are encoded and then transmitted to users.
Professional services provided by our company in this field meet the needs of every user. Satellite systems provide a way to distribute television signals over a wide area.
Our company stands out with its professional service in this field. Anyone who needs these systems can contact our company and benefit from the services we offer with our expert staff and quality products.
Economic Price Options in Headend Systems
The systems offered by our company for sale are more economical than individual systems. It is often more economical to purchase satellites as a complete system rather than as individual components.
This is because each component costs less when purchased as part of a complete system.
Thanks to the affordable prices of our systems, we are highly preferred in the sector. You can get any headend system you can think of from our company and you can get information about what a headend is.
Benefits of Headend Systems
The benefits of the systems are that they can provide a central location to manage and monitor all equipment in a facility.
They can also provide a central location for all programs to be sent to the various channels being broadcast. However, they also allow the use of CATV networks and other cable services.
These systems provide a central location for all the various sources of the signal, making it easy for the broadcaster to control and manage the signal.
We take care to provide the best service with quality products for those who want to buy a headend system.
Our company stands out in the sector with its expert staff and sales and installation services.
In order to have the systems you are looking for as soon as possible, all you have to do is to choose among our products.
In this way, you can take advantage of the quality systems we offer. Therefore; You can contact us for more information or service about what is a headend.